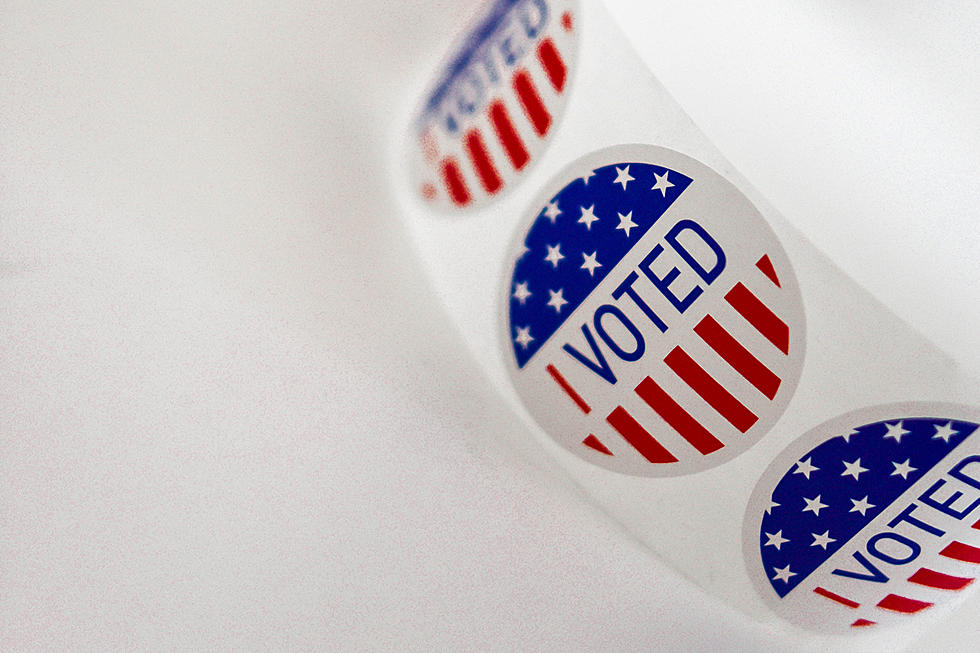 10th Congressional District primary election results: Live updates June 7
(ELEMENT5 DIGITAL VIA UNSPLASH)
UPDATE: The Associated Press has called the Democratic primary race for Donald Payne Jr., and the Republican primary race for David Pinckney.
Original story below:
Democratic voters in the 10th Congressional District Tuesday were choosing among progressive challenger Imani Oakley and incumbent Donald Payne Jr. to receive their party's nomination.
Polls close at 8 p.m. See this post for vote tallies as they become available. Get push notifications updating you on the results on the free Montclair Local app.
Payne was first elected in 2012, replacing his father, Donald Payne Sr., who held the congressional seat for 24 years before dying that year.  
Also seeking the Democratic nomination is sociology professor Akil Khalfani, who has not reported raising any campaign funds.
The winner of the primary race could plausibly sail to an easy win in the November general election, when he or she will face either David Pinckney  Garth Stewart as the Republican candidate. The 10th District, which includes an area largely lined up with the Fourth Ward of Montclair, is broadly viewed as a Democratic stronghold.
Oakley, a Montclair resident living in the township's Fourth Ward, also picked up several key endorsements, including by including Black Lives Matter PAC. Payne counted Montclair Mayor Sean Spiller among his endorsements.
Montclair is split into two legislative districts — the 10th and 11th. See results from the 11th as they come in here.
Longtime incumbent Essex County Executive Joseph DiVincenzo Jr., a Democrat, was unopposed for his party's nomination for reelection. Republican Adam Kraemer was unopposed in the race for the GOP nomination.