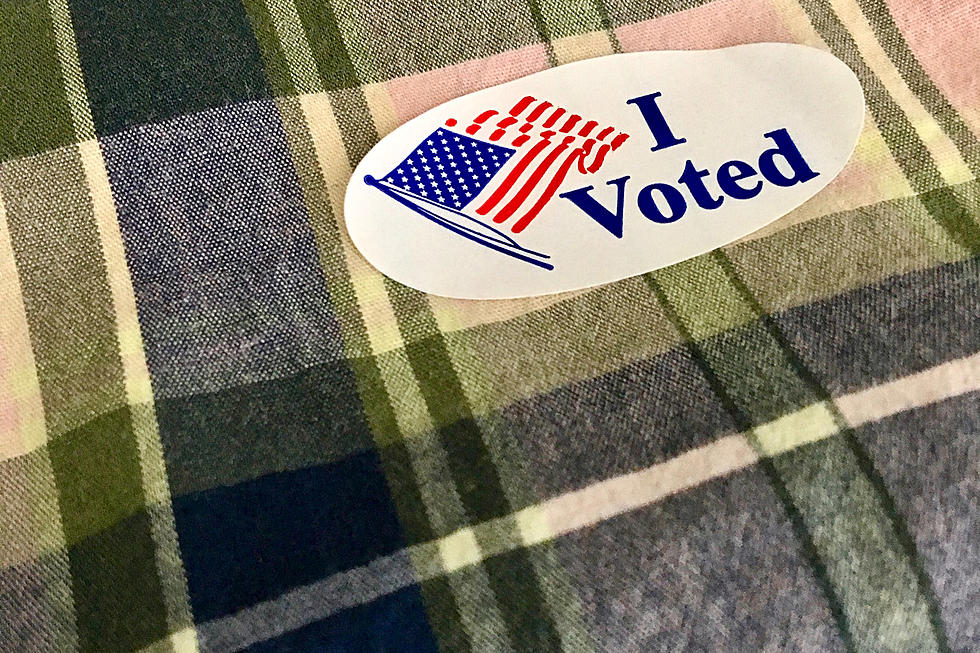 11th Congressional District primary election results: Live updates June 7
Dan Dennis via Unsplash
Update, June 8: The Associated Press has called the Republican primary for the 11th Congressional District for Paul DeGroot.
Republican voters in the 11th Congressional District Tuesday were choosing which candidate would challenge Democrat Mikie Sherrill in the November general election.
Toby Anderson, Paul DeGroot, Alexander Halter, Ruth McAndrew and Tayfun Selen were each seeking the Republican nomination. Sherrill was running unopposed.
Polls close at 8 p.m. See this post for vote tallies as they become available. Get push notifications updating you on the results on the free Montclair Local app.
Whichever Republican wins the seat could have an uphill climb in November, in a district that for decades was considered a GOP stronghold. The 11th started shifting bluer in recent years, demonstrated most significantly in 2018 when Sherrill beat Republican Jay Webber in the race to succeed longtime GOP Rep. Rodney Frelinghuysen.
Last year, district lines were redrawn in a process prompted by population changes measured in the 2020 Census. Montclair had long been split into two legislative districts, but the changes meant ceding parts of southern Montclair formerly in the 10th to the 11th. Those changes and a series of shifts in other communities created an 11th much friendlier to Democrats, and potentially much safer for the incumbent.
The reconfiguration also moves Sherrill into the district she represents. She owns a house in the former 10th District (in the Third Ward of Montclair), but rented a home for a time in the 11th. She moved back to the home she owns in 2019, saying she'd had difficulty selling it and that her one-year rental lease was up, but described the move as temporary at the time.
The new map, in effect for the next decade, leaves the southeast portion of Montclair — by and large, the township's Fourth Ward — in the 10th District, currently represented by Democrat Donald Payne Jr. See results from that primary race, where Payne faces a challenge from Montclair resident and progressive activist Imani Oakley, here.
Longtime incumbent Essex County Executive Joseph DiVincenzo Jr., a Democrat, was unopposed for his party's nomination for reelection. Republican Adam Kraemer was unopposed in the race for the GOP nomination.