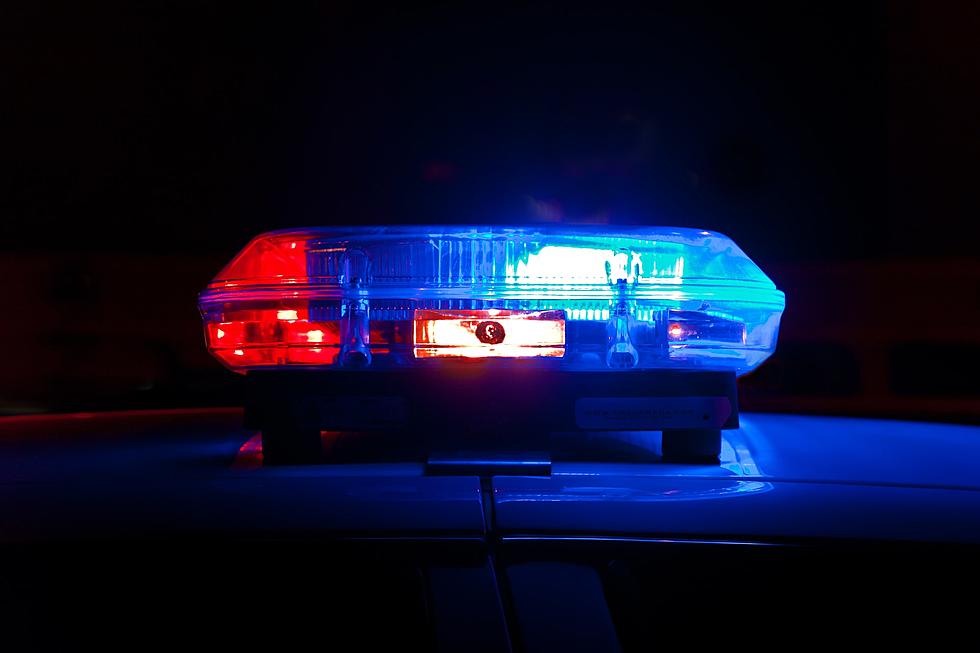 23-year-old Montclair man is fatally shot, authorities say
(SCOTT RODGERSON VIA UNSPLASH)
A 23-year-old Montclair man was fatally shot early in the morning on Friday, Oct. 28, cting Essex County Prosecutor Theodore N. Stephens II and Montclair Police Chief Todd Conforti announced.
At 2:35 a.m. the man, Leroy Peters, was found in the 100 block of Lincoln Street in Montclair suffering from multiple gunshot wounds, law-enforcement authorities said.
He was taken to University Hospital in Newark, where he was pronounced dead, authorities said.
No arrests have been made and an investigation is continuing, authorities said.
Anyone with information is asked to contact the Essex County Prosecutor's Office tips line at 1-877-TIPS-4EC or 1-877-847-7432. Calls will be kept confidential.