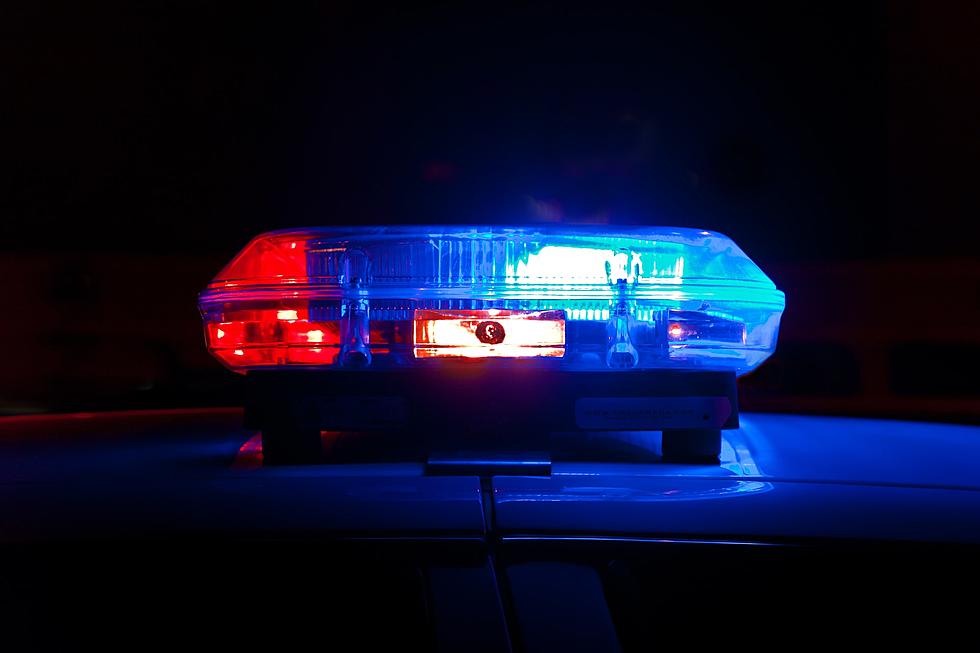 $300,000 for Montclair police isn't the answer to fighting hate (Letter to the Editor)
(SCOTT RODGERSON/UNSPLASH)
You may have seen Mayor Spiller's announcement on Facebook that "Montclair has been awarded a $300,000 grant from the Department of Justice to form an Anti-Hate Crime Community Task Force."
This seems like a good thing as Montclair has its fair share of bias, hate, and racism. Yes, we pride ourselves on our diversity, and that diversity is often cited as a reason people live and move here. But according to NJ Advance Media's analysis of the Montclair Police Department's records from 2012 to 2016, Black people in our town disproportionately experienced use of force at the hands of police. Also, there was a 125% increase in reports of bias from 2020 to 2021, according to an article in the Montclair Local. That same article was reporting on that cop in town who posted the anti-Chinese comment on social media last year. Whatever happened with that?
So, combating hate in Montclair is welcome news. I absolutely want all residents and visitors to Montclair to feel safe and valued.  However, what the mayor's announcement did not disclose is that the $300,000 grant goes directly to the police department from the Department of Justice. One has to wonder why the mayor did not include this in his graphic.
The police, with the single largest budget of any department in Montclair, will get $300,000 more to supposedly combat hate. Can the department engaging in bias really be trusted to combat hate? And if the police are the right ones for the job (spoiler, they're not), why isn't this task already part of their work?
There's a reason that as white supremacist violence rose last year, many anti-racist activists and organizers (for example, read the statement signed by 75-plus organizers at Gay Asian & Pacific Islander Men of New York in May, 2021) warned against the formation of new hate crime task forces. Expanding law enforcement's funding and presence in communities does not reduce harm, but it certainly widens the net of who gets caught up in the criminal punishment system.
As the GAPIMNY statement reads, "Hate crime classifications and statistics do not change the structural conditions that lead to violence against marginalized communities." There should be accountability for hateful actions, but police, with their long history of oppression and violence, are not the right tool for the job.
And perhaps this begs the question, "Well then, who will combat bias and hate in our communities?" No one person has the blueprint, but given the resources, we as a community could come up with something better than cops as the answer. As a very small start, I recommend everyone visit iHollaback.org and sign up for one or more of their anti-bias and anti-harassment training sessions. If we truly share the value of being a welcoming community, let's all do our part and not pretend that $300,000 to expand the net of policing even more is a good thing.
Anneliese Scherfen
Montclair
---
Montclair Local's Opinion section is an open forum for civil discussion in which we invite readers to discuss town matters, articles published in Montclair, or previously published letters. Views expressed and published in this section are solely those of the writers, and do not represent the views of Montclair Local.
Letters to the editor: To submit a letter to the editor, email letters@montclairlocal.news, or mail "Letters to the Editor," 309 Orange Road, Montclair, NJ, 07042 (email is preferred). Submissions must include the name, address and phone number of the writer for verification. Only the writer's name and town of residence will be published. Montclair Local does not publish anonymous opinion pieces.
Letters must be no more than 500 words in length, and must be received by 5 p.m. Monday to be eligible for potential publication in that week's Thursday print issue. Letters may be edited by Montclair Local for grammar and style. While our goal is to publish most letters we receive, Montclair Local reserves the right to decline publication of a letter for any reason, including but not limited to concerns about unproven or defamatory statements, inappropriate language, topic matter far afield of the particular interests of Montclair residents, or available space.
Town Square: Montclair Local also accepts longer-form opinion essays from residents aiming to generate discussion on topics specific to the community, under our "Town Square" banner. "Town Square" essays should be no more than 750 words in length, and topics should be submitted to letters@montclairlocal.news at least seven days prior to publication.