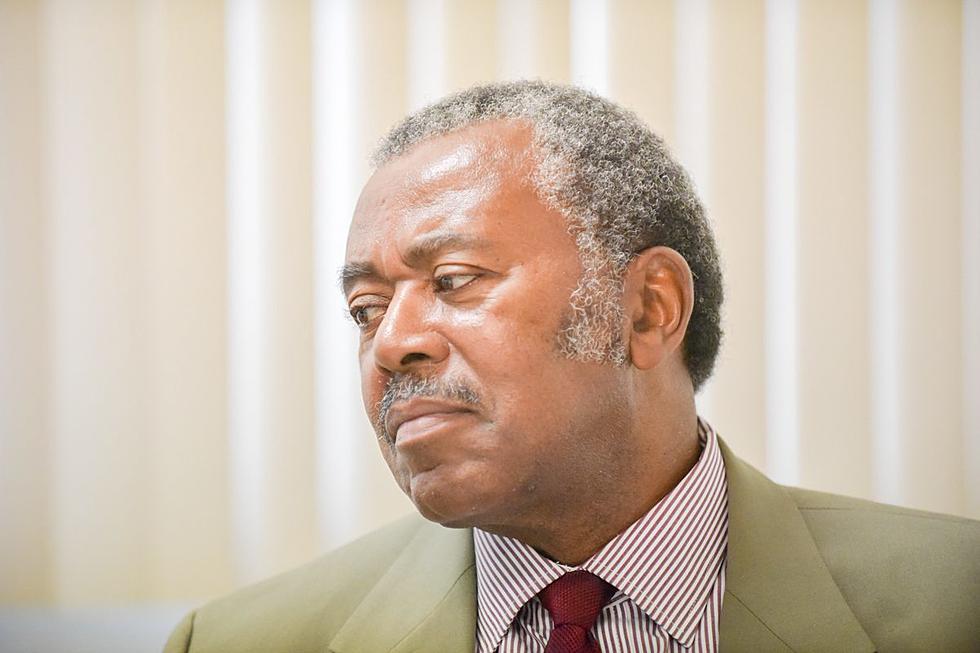 A mayor's appointments can reflect Montclair's values and diversity (Letter to the Editor)
James Harris (FILE PHOTO)
I am in favor of an appointed school board process in Montclair because I believe the best interests of students and employees and residents in Montclair can be achieved by residents who are appointed by a sensitive, responsive mayor. I encourage Montclair voters to vote no on the school governance proposal on their ballots Nov. 2.
I have resided in Montclair since the 1970s and I am proud of the uniqueness of Montclair Public Schools and the great interests of Montclair as related to race, diversity, inclusion and equity. Racial inclusion and diversity have been reflected by every mayor's appointments. There have always been at least two or more African Americans appointed to the Montclair Board of Education by every mayor in recent history.
I believe the mayor can ensure racial/ethnic and social/economic diversity while also choosing individuals who bring diverse talents, views and skills to the Montclair Board of Education. I encourage voters to appreciate the fact that mayors have opportunities to appoint individuals who reflect and embrace core values of Montclair.
I hope that voters will look beyond current personalities and circumstances and look at what will be best for Montclair longterm.
Appointment by the mayor will alleviate possibilities that party politics will control selection and election of candidates. It eliminates the need for interested persons to raise money and organize infrastructure required by typical election campaigns.
There are no guarantees by either the appointed or elected school board process. The public must hold board of education members accountable for focusing on the educational needs of children and needs of Board of Education employees, as well as the desires of Montclair residents. The mayor is more likely to be fully aware of and responsive to the views and values that created the uniqueness of the racial integrated high performing public school system.
Please vote no on the school governance proposal on Nov. 2.
James Harris
Montclair
---
Montclair Local's Opinion section is an open forum for civil discussion in which we invite readers to discuss town matters, articles published in Montclair, or previously published letters. Views expressed and published in this section are solely those of the writers, and do not represent the views of Montclair Local.
Letters to the editor: To submit a letter to the editor, email letters@montclairlocal.news, or mail "Letters to the Editor," 309 Orange Road, Montclair, NJ, 07042 (email is preferred). Submissions must include the name, address and phone number of the writer for verification. Only the writer's name and town of residence will be published. Montclair Local does not publish anonymous opinion pieces.
Letters must be no more than 500 words in length, and must be received by 5 p.m. Monday to be eligible for potential publication in that week's Thursday print issue. Letters may be edited by Montclair Local for grammar and style. While our goal is to publish most letters we receive, Montclair Local reserves the right to decline publication of a letter for any reason, including but not limited to concerns about unproven or defamatory statements, inappropriate language, topic matter far afield of the particular interests of Montclair residents, or available space.
Town Square: Montclair Local also accepts longer-form opinion essays from residents aiming to generate discussion on topics specific to the community, under our "Town Square" banner. "Town Square" essays should be no more than 750 words in length, and topics should be submitted to letters@montclairlocal.news at least seven days prior to publication.