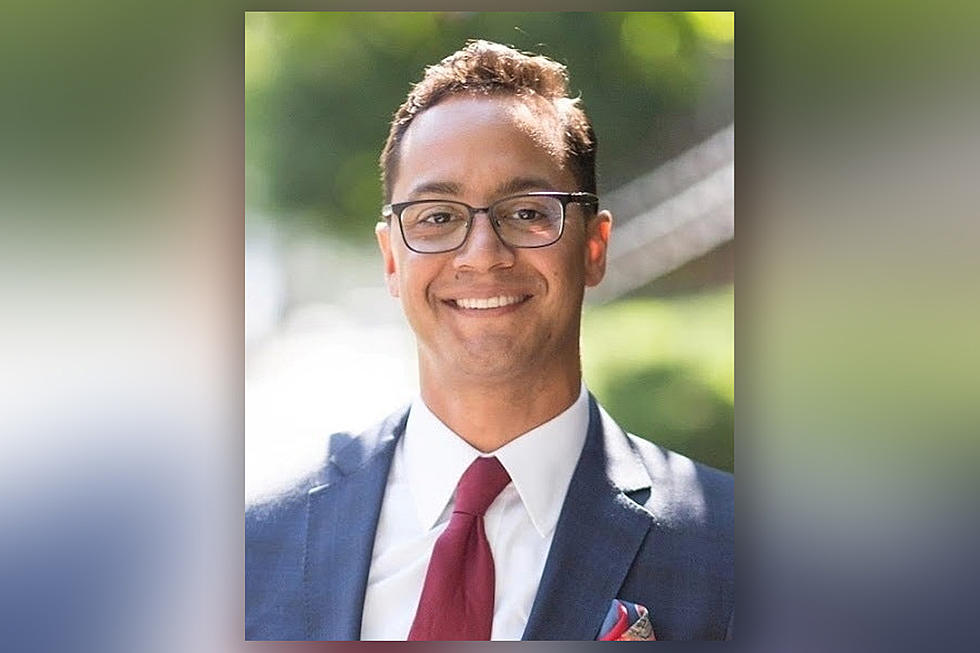 An elected Montclair school board is an empowered one
Sergio Gonzalez
One of the more interesting, but sometimes frustrating, aspects of my life as a former member of Montclair's appointed Board of Education now advocating for an elected BOE is the surprise some people have when I tell them about the great admiration and fondness I have for my former colleagues.
By this, I don't just mean that I found them collegial or caring. They were also incredibly brave. Recall that this was a board that at the start of this year voted to file a lawsuit against the Montclair Education Association, the union local that represents teachers and other employees of our school system — and that sits under a statewide umbrella union (the New Jersey Education Association) currently headed by our mayor. That this was not welcomed by the mayor and his powerful allies was made clear at the time, and by his later decision not to reappoint me. And it underscores the difficulty of the decision the board made when it voted to take legal action against the MEA for its obstructionism.
It would have been a difficult decision under any circumstances, but I believe it would have been easier if our BOE had been, like boards in 98% of the state and most of the rest of the nation, directly elected by the voters.
While you can't neatly quantify it, elected officials are empowered in a way that appointed ones can never be. They are less likely to be subject to subtle or overt influences by other officials, for the simple reason that they answer to the voters; this became grossly apparent to me when I caught wind of the vetting process where the state union leader had empowered the local union head to be part of the vetting process, an anathema for any normal, independent board. The inherent legitimacy of an elected official, by nature, empowers an elected board and will likely be given a basic level of respect by the community, something that is of special importance today, given the unruly scenes we have seen at both Montclair school board meetings and those across our unsettled nation.
So when talking about shifting to an elected model of Board of Education, we shouldn't in any way minimize the invaluable volunteer service that our appointed members have offered our community over the years. Instead, we should be looking for ways to empower them, by giving them the authority and legitimacy that comes from being duly elected by the communities they serve. If you agree I encourage you to help make this happen by voting yes on question number 3 by Nov. 2.
Sergio Gonzalez
Montclair
Editor's note: After Mayor Sean Spiller declined to reappoint the letter's writer, Sergio Gonzalez, to the Montclair Board of Education this spring, Gonzalez accused the mayor of having the Montclair Education Association interview "at least one outgoing board member" up for consideration for reappointment. Spiller told Montclair Local that week he knows appointees reached out to stakeholders including various officials and educators but "no one is required to have such conversations" and he was not privy to the specifics of those conversations. 
---
Montclair Local's Opinion section is an open forum for civil discussion in which we invite readers to discuss town matters, articles published in Montclair, or previously published letters. Views expressed and published in this section are solely those of the writers, and do not represent the views of Montclair Local.
Letters to the editor: To submit a letter to the editor, email letters@montclairlocal.news, or mail "Letters to the Editor," 309 Orange Road, Montclair, NJ, 07042 (email is preferred). Submissions must include the name, address and phone number of the writer for verification. Only the writer's name and town of residence will be published. Montclair Local does not publish anonymous opinion pieces.
Letters must be no more than 500 words in length, and must be received by 5 p.m. Monday to be eligible for potential publication in that week's Thursday print issue. Letters may be edited by Montclair Local for grammar and style. While our goal is to publish most letters we receive, Montclair Local reserves the right to decline publication of a letter for any reason, including but not limited to concerns about unproven or defamatory statements, inappropriate language, topic matter far afield of the particular interests of Montclair residents, or available space.
Town Square: Montclair Local also accepts longer-form opinion essays from residents aiming to generate discussion on topics specific to the community, under our "Town Square" banner. "Town Square" essays should be no more than 750 words in length, and topics should be submitted to letters@montclairlocal.news at least seven days prior to publication.