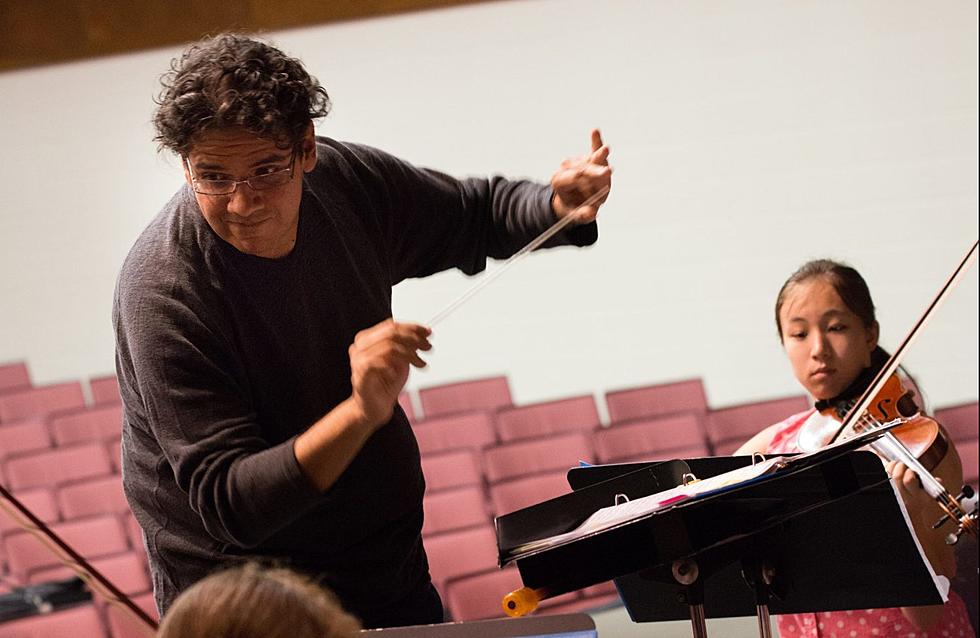 APEX Ensemble appoints its first youth program director
Diego Garcia currently serves on the faculty for Mannes Prep in New York City; Summer Arts with Juilliard in Geneva, Switzerland; the Dwight–Englewood School; and the JCC Thurnauer School of Music. (COURTESY APEX ENSEMBLE)
The APEX Ensemble has appointed Diego Garcia to be its first youth program director.
Originally from Colombia, Garcia began his musical training as a cellist under the Batuta music education program.
Garcia currently serves on the faculty for Mannes Prep in New York City; Summer Arts with Juilliard in Geneva, Switzerland; the Dwight–Englewood School; and the JCC Thurnauer School of Music.
"I am excited to be joining APEX, using the power of music to spark a passion for excellence, intellectual development, and personal growth," Garcia said. "Through this program, I seek to foster expression at the highest level, nurturing young performers in a challenging and supportive environment, where they can create personal and musical bonds that will evolve and develop lasting relationships through their lives."
The APEX youth program will offer high-level orchestral experience to music students throughout northern New Jersey and beyond, according to an announcement from the group. The program will prepare the next generation of diverse young musicians through traditional orchestral preparation blended with progressive repertoire, it said.
APEX youth programs are scheduled to commence in the fall, beginning with a senior orchestra for grades nine through 12. Auditions are planned for May 2022. Additional information can be found online at apexensemble.org.