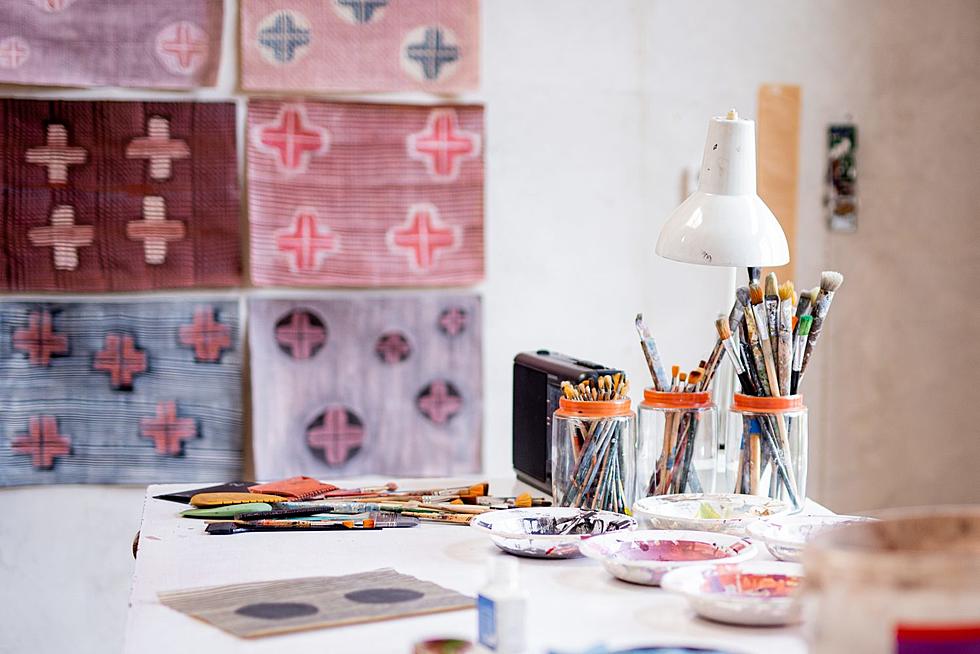 Applications available for the 2022 GlassRoots-Peters Valley Fellowship
Laura Adai via Unsplash
GlassRoots, a Newark-based nonprofit arts-education organization, and Peters Valley School of Craft, a craft school located within the Delaware Water Gap National Recreation area in Layton are joining for the second year to offer the 2022 GlassRoots-Peters Valley Fellowship, a full-scholarship, arts-education fellowship where students can explore the arts in depth.
Students will train at GlassRoots' studios in Newark for five weeks, then live on campus at Peters Valley for seven weeks of instruction. The program will begin on May 23 and run until Aug. 24.
All costs for the program, including tuition, transportation, meals and living expenses will be covered. Additionally, students will receive a weekly stipend during the program.
The program is open to students ages 18 to 24 from the greater Newark area, with high school diplomas or equivalent. Applicants must be 18 years old by May 15 to apply.
All applicants must attend an information session in order to be considered for the program. Organizers say parents and guardians are encouraged to join at one of these upcoming, one-hour information sessions, held on Zoom. A link is provided after registration.
The dates are: Monday, March 21 at 4:30 p.m.; Friday, March 25 at 4:30 p.m. and at 6:30 p.m.; Monday, March 28 at 4:30 p.m. and at 6:30 p.m.; and Friday, April 1 at 4:30 p.m.
To register for an information session, email
info@glassroots.org
and indicate your preferred info session date, and include "FELLOWSHIP" in the subject line.
Priority deadline for applications is Friday, April 8. The last day to apply is Friday, April 22.