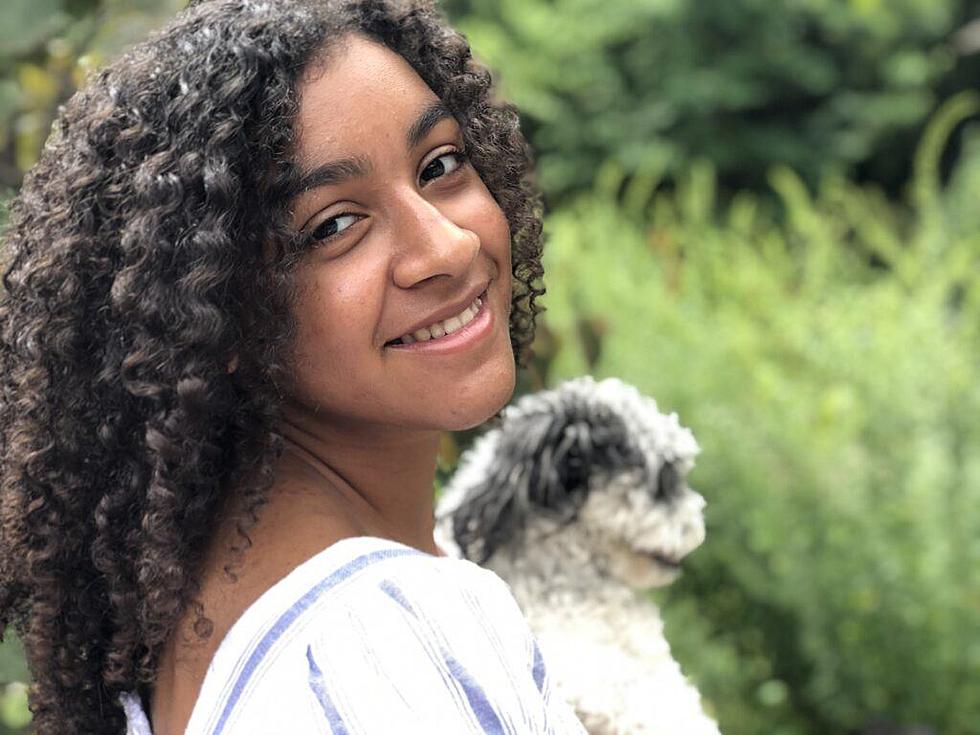 Arabella Egan to perform on "The Today Show"
Arabella Egan, a rising freshman at Montclair High School, is performing on "The Today Show." COURTESY RACHAEL QUINN EGAN
Rising Montclair High School freshman Arabella Egan, 14, is scheduled to perform on "The Today Show" today between 10:30 and 11 a.m.
She will play her original composition, "Take It One Step at a Time," live. The song, written about life under COVID-19 and the aftermath of the killing of George Floyd, was used in her graduation ceremony from Renaissance Middle School.
"It's about overcoming these dark times by coming together," writes Arabella's mother, Rachael Quinn Egan, who when younger was an amateur musician in Ireland, as was her husband Mark.
Arabella, Egan writes, has been composing music since she was 5 years old. "The Today Show" contacted Arabella after seeing the song in the ceremony.
To view "Take It One Step at a Time," visit https://youtu.be/iCUmrcg-a2s.