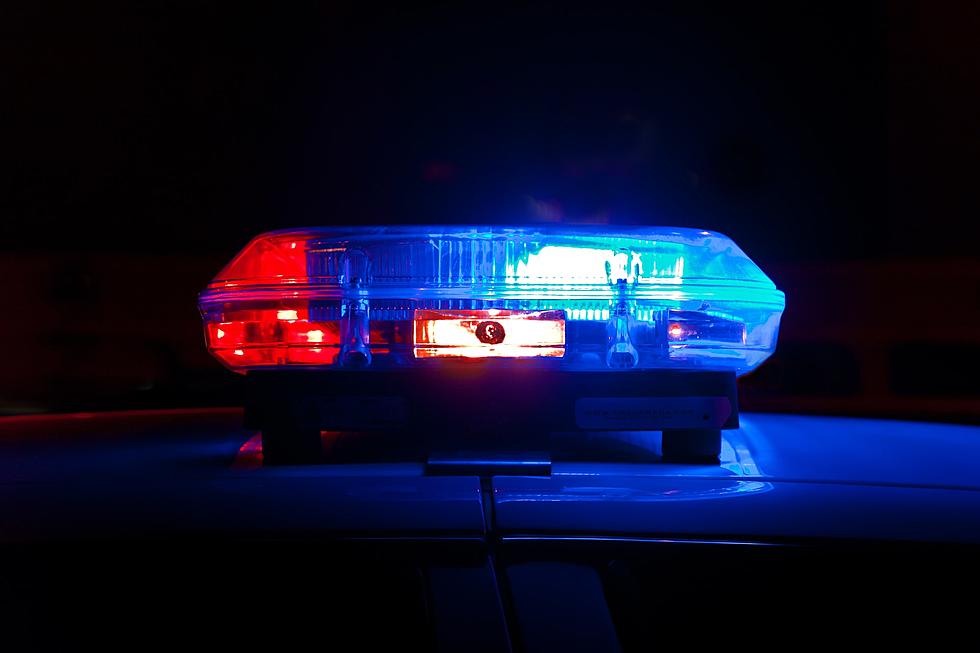 At least two dead following police chase through Montclair, ending in Glen Ridge
(SCOTT RODGERSON VIA UNSPLASH)
An early-morning police pursuit through Montclair that ended in a crash in Glen Ridge has left at least two people dead, according to reports by multiple news agencies.
The crash occurred at around 5:20 a.m. May 10 at the intersection of Ridgewood and Bloomfield avenues, when a car being pursued by Montclair police left the road onto an  embankment and hit a tree, NBC New York reported, citing law enforcement officials.
At least two people were killed in the crash, according to that report and others. 
NBC New York cited an unnamed law enforcement source close to the investigation saying the police pursuit was spurred by reports of an armed robbery. NBC cited its source saying a large amount of money was found in the vehicle.
The Montclair Police Department and the Essex County Prosecutor's Office referred all questions to the state Attorney General's Office, which has taken over the investigation. The Attorney General's Office asked Montclair Local to send any questions by email, but has not yet replied to those messages.
On April 29, Attorney General Matthew Platkin announced that the state will once again allow police pursuits in the case of auto thefts due to an increase in that crime across the state. Former Attorney General Gurbir S. Grewal previously removed car thefts from the list of crimes for which police can engage in chases.