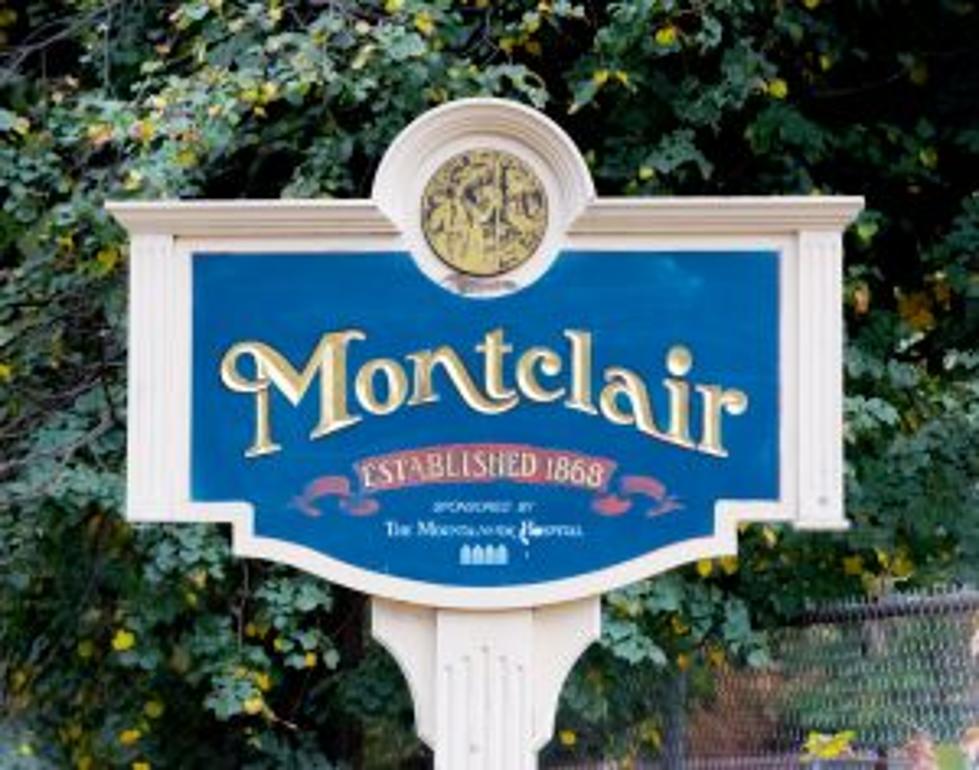 In brief: AT&T antennas to be discussed at meeting 
A community planning meeting will be held Tuesday, Jan. 28, from 7 p.m., in Fire Headquarters, 1 Pine Street to discuss the proposed AT&T Wireless telecommunications installation in the South End Business District.
AT&T Wireless telecommunications has proposed the installation of six antennas at the top of a proposed 65-foot flag-less flagpole with related equipment and generator on or near 310 Orange Road, said Councilwoman Dr. Renee Baskerville who is hosting the meeting.
Join community members in a robust dialogue about health, environmental, aesthetic and other impacts that this may have on residents and businesses in the area.
Free parking will be available at the Bay Street parking deck.