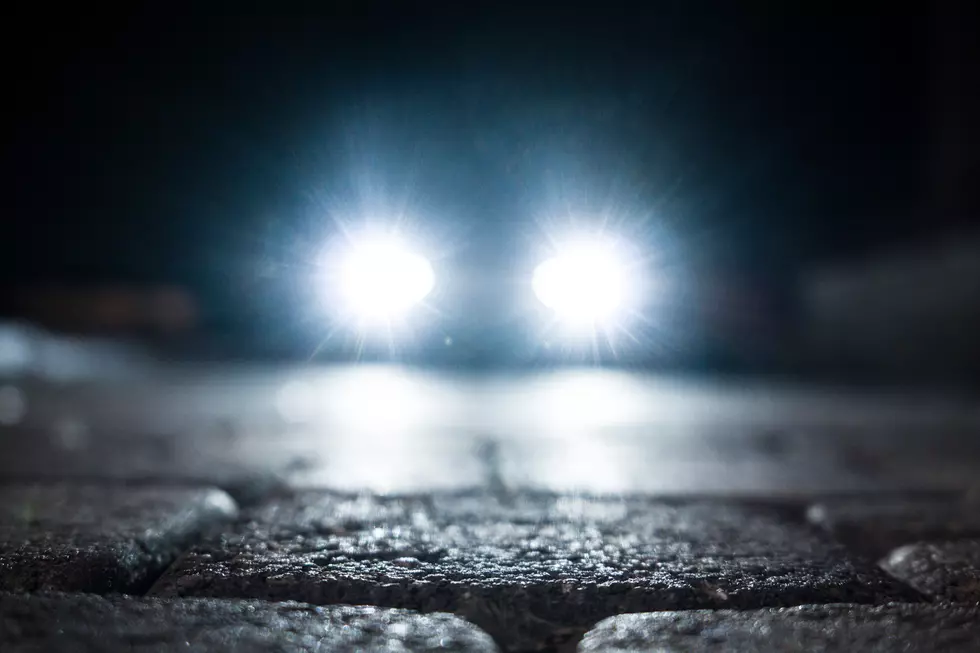 Attorney sues Montclair, first responders, alleging years of stalking and harassment
(MARCUS BELLAMY VIA UNSPLASH)
Bloomfield attorney Theodore Bohn has filed a lawsuit against the Township of Montclair, Bloomfield resident Alex J. Timoff, 30 unnamed individuals and three unnamed juridical entities, alleging more than 15 years of "relentless and widespread" stalking and harassment.
The alleged acts are in retaliation for Bohn's work on a case against a New York City firefighter who was an accomplice in an assault on two volunteers for an AIDS service organization, according to the suit. 
Filed July 23 in Superior Court, the complaint says the defendants include individuals associated with various fire departments, emergency medical technicians, members of related benevolent associations, police departments and civilian confederates. Among the defendants are uniformed police officers and convicted criminals, the complaint says. 
Bohn is described in the complaint as a gay man who has been active in civil rights and gay rights matters for more than 45 years, and who has worked to further the rights of people with AIDS for more than 35 years. 
Bohn is representing himself in the suit. He declined to comment last week.
The lawsuit includes three counts: invasion of privacy and two violations of the state constitution. Bohn is seeking declaratory and injunctive relief against the defendants, along with compensatory and punitive damages, costs and additional fees. 
Bohn has been subject to harassment including cut phone lines, slashed tires, hundreds of pieces of stolen, opened or vandalized mail, the unlawful use of lights and sirens by firefighters, police and EMTs, and "having a felon who had beaten gay men to within an inch of their lives pose as a client" in his office, according to the complaint. 
It goes on to provide additional examples of stalking: firefighters, EMTs, police and civilians waiting at an intersection near Bohn's home, exiting their vehicles and telling Bohn that they know his location at all times, reckless vehicular conduct, including blocking Bohn's movement, and cutting him off and tailing his vehicle with bright lights on.
"The township and its police department have repeatedly subjected plaintiff to surveillance without probable cause or reasonable suspicion, and have harassed plaintiff repeatedly over the course of the past ten years," the complaint says.
Township Communications Director Katya Wowk said last week the township does not comment on pending litigation. Interim Township Attorney Paul Burr has not responded to a message asking for a comment on the suit. 
Timoff joined in on the stalking in 2019, according to the complaint. On March 22, 2019, Timoff got out of a Newark Fire Department vehicle, blocking Bohn's vehicle wearing a jacket with a fire department-related insignia for the purpose of intimidating Bohn, and blocked Bohn's vehicle. 
A prior case, Bohn v. Timoff, filed in May 2019 regarding the same matters, was litigated until November 2021, when a default judgment was entered against Timoff for failing to appear for a deposition, according to the complaint.