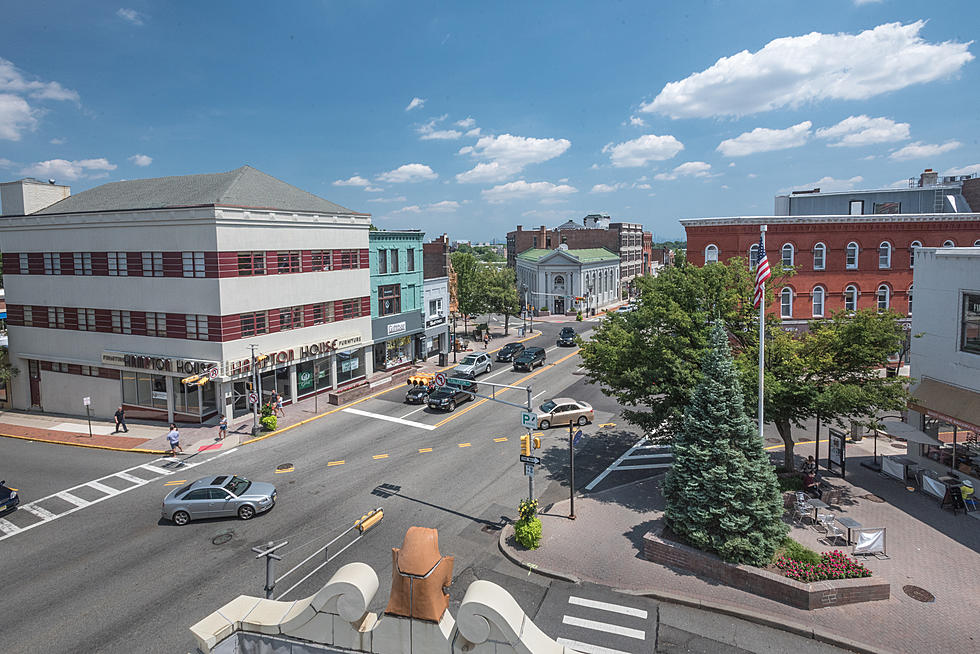 In brief: Essex County to present Bloomfield Avenue improvement plans
Essex County will present the details of a series of improvements to Bloomfield Avenue on Tuesday, Oct. 15 at the municipal building. 
PHOTO BY ADAM ANIK
Essex County will host a Public Information Center to present proposed improvements to Montclair's  Bloomfield Avenue Corridor on Tuesday, Oct. 15 at 7 p.m. in Municipal Council Chambers. The project is expected to break ground in spring of 2020, with completion by the fall of 2021.
It is the goal of the county to improve traffic operations, roadway deficiencies and safety along the roadway while maintaining the integrity of the corridor and limiting impacts to the surrounding environment, cultural resources and properties.
The purpose of the Public Information Center is to present a description of the proposed design improvements to the Bloomfield Avenue Corridor. County officials will obtain comments from residents and business owners for use in evaluating the impact of the design.
The project encompasses a 1.2-mile section beginning at the intersection of North and South Mountain Avenue to Maple Avenue and Pine Street.
The improvements will be completed using Federal Local Safety Program funding to provide a safe roadway that accommodates current and future traffic demands, meet current design standards and serve the local community while at the same time minimizing impacts to the environment.
Residents from the surrounding area are encouraged to actively participate by attending public information centers. By participating, interested citizens can provide insight and suggestions that will assist engineers and governmental agencies in developing the most technically sound and environmentally sensitive alternative for improving the transportation infrastructure within the area that compliments current and future needs of the community.
KEY PROJECT ELEMENTS
New ADA Compliant Curb Ramps
New Traffic Signals including Pedestrian Features
New Extra -Wide Ergonomic Crosswalks
Improved Traffic Conditions through the Corridor
Improved Safety for All Users
Improved Walkability through Corridor
Improved Access to Local Businesses