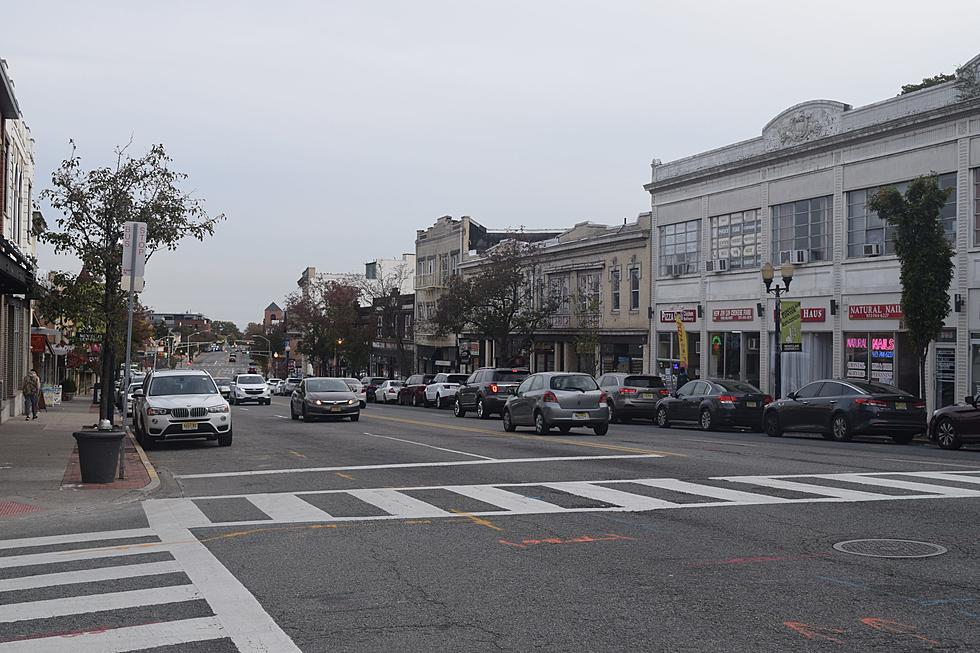 Bloomfield Avenue traffic signal hit by salt truck, fell onto car
Bloomfield Avenue. (TALIA WIENER/FILE PHOTO)
Part of a Bloomfield Avenue traffic signal fell onto a car Saturday after an Essex County salt truck hit the traffic light pole.
An Essex County salt truck hit a traffic light pole at the intersection of Bloomfield Avenue and Willow Street Saturday, breaking off the arm of a traffic signal, according to county spokesman Anthony Puglisi.
The truck was spreading salt and had the back raised so the salt would slide to the back, Puglisi said. The top hit the traffic light arm, he said.
The signal arm fell onto a car driving on Bloomfield Avenue. The driver of the car was taken to a hospital for minor injuries, according to Puglisi.
The traffic light was fixed Saturday.