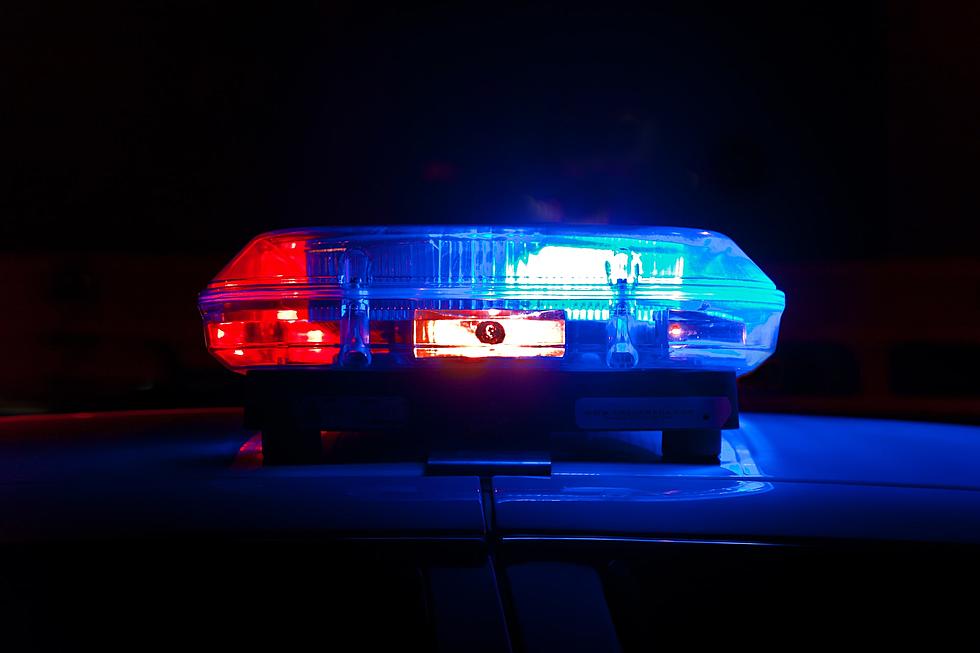 Car crash in Brookdale Park kills Glen Ridge teenager, authorities say
Scott Rodgerson via Unsplash
A 16-year-old Glen Ridge boy died after a single-car crash in Brookdale Park late Sunday, Jan. 15, acting Essex County Prosecutor Theodore N. Stephens II announced Monday. The identity of the boy was not released.
The Essex County Prosecutor's Crime Scene Investigations Bureau is investigating the accident, which occurred just before 11:30 p.m.
Four minors, all from Glen Ridge, were in the vehicle, the Prosecutor's Office said. They were taken to local hospitals. The 16-year-old boy, a rear-seat passenger, was pronounced dead at 12:04 a.m. on Jan. 16 at St. Joseph's Medical Center in Paterson.
The investigation is active and ongoing. Anyone with information is asked to contact the Essex County Prosecutor's Office tips line at 877-TIPS-4EC or 877-847-7432. Calls will be kept confidential.