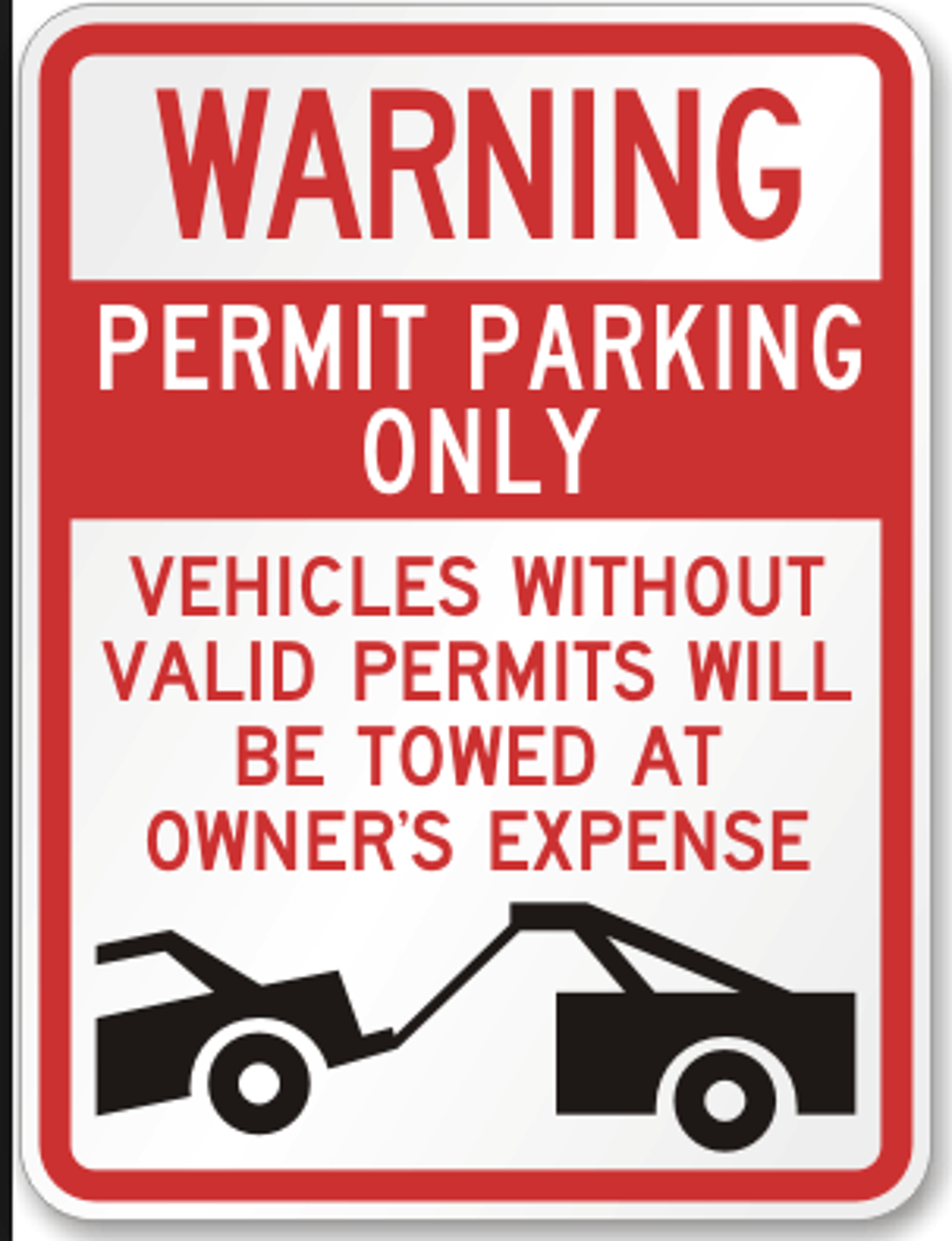 In brief: Montclair creates counterfeit parking permit law
Parking permits are such a needed commodity in Montclair that some are creating forgeries.
Courtesy mypakingsign.com
The council passed an ordinance to make it illegal to copy or produce a counterfeit parking permit or alter an expired parking permit.
It is also illegal for a person to knowingly use or display an altered or counterfeit parking permit in any parking lot or in any parking space in the Township of Montclair.
Violations could result in a $500 to $1,000 fine, and/or imprisonment for not more than 10 days for each such violation.