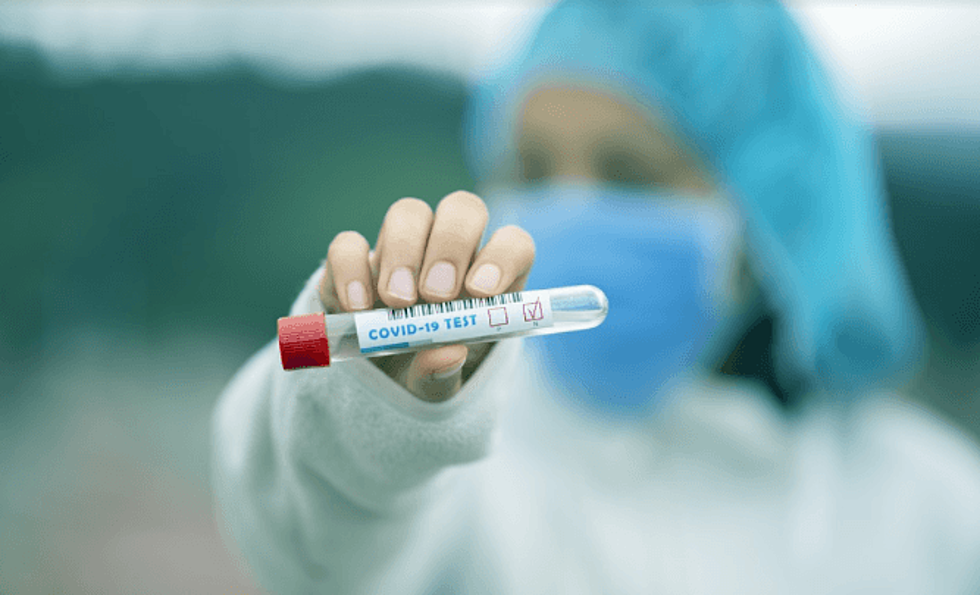 COVID-19: Testing at your local pharmacy to be available by end of May
There are 140 testing sites currently in New Jersey, with pharmacies starting to test by the end of May.
BY JAIMIE JULIA WINTERS
winters@montclairlocal.news
In an effort to open up access to testing for residents, 18,000 pharmacies across New Jersey have received the go-ahead to offer COVID-19 testing.
Mobile and walk-up sites could soon be coming to Elizabeth, Trenton, Camden, Paterson, Atlantic City and Newark to serve the homeless and underserved populations.
Essex County officials announced three new satellite testing locations today, at Essex Golf Center in Roseland, the Essex County Public Works-Fleet Maintenance center in Cedar Grove and the Richard J. Codey Arena in West Orange. Tests will be administered to both those with symptoms of the virus as well as those who are asymptomatic, but are by appointment only.
"Testing is the first step in containing COVID-19," said Department of Health Commissioner Judy Persichilli. "It helps determine spread, saves lives, determines contact tracing and beds needed for quarantine."
By the end of May, 50 CVS pharmacies statewide will offer self swab tests without prescriptions through their drive-thrus.
"Neighborhood pharmacists are trusted members of their communities and are often a primary source of healthcare services and information for their customers," said Gov. Phil Murphy at today's briefing.
The move will provide New Jersey residents with easy access to safe, accurate testing administered by someone they know and trust, he said.
Medical providers are also offering antibody tests to their patients, which can potentially reveal whether people have had COVID-19 and recovered. Murphy said the antibody test is a snapshot in time, and it is as-yet unclear whether a positive antibody definitively offers immunity to the virus.
Murphy also announced that as of tomorrow, May 20, car and motorcycle dealerships will allow in-person purchasing.
TODAY'S NUMBERS
Officials reported 1,055 new positive COVID-19 cases, down from the 1,735 reported yesterday. Positive cases to date now number 149,013.
New deaths numbered 162 today, almost doubling from yesterday's reporting of 83. Deaths now total 10,586.
Officials said that new positives were most likely from residents getting tested on Friday. The reporting of deaths is typically lower on Monday as officials catch up from the weekend.
The state is also not including antibody test results in its reportings, said Murphy. 
Hospitalizations decreased from 3,509 on Sunday night to 3,481, with fewer people in ICU, 977, and fewer on ventilators at 789. 
New hospitalizations were also down to 173, while 161 patients were discharged.  
Essex County officials reported the lowest number of new cases in months today, 28, down from 109 new cases reported yesterday for a total of 16,747. The county reported 16 new deaths, with the death toll now rising to 1,566.
As of yesterday the confirmed number of COVID-19 cases in Montclair was 403; the number of individuals who did not survive the illness remains at 47. Today's numbers were not yet made available as of 4 p.m.