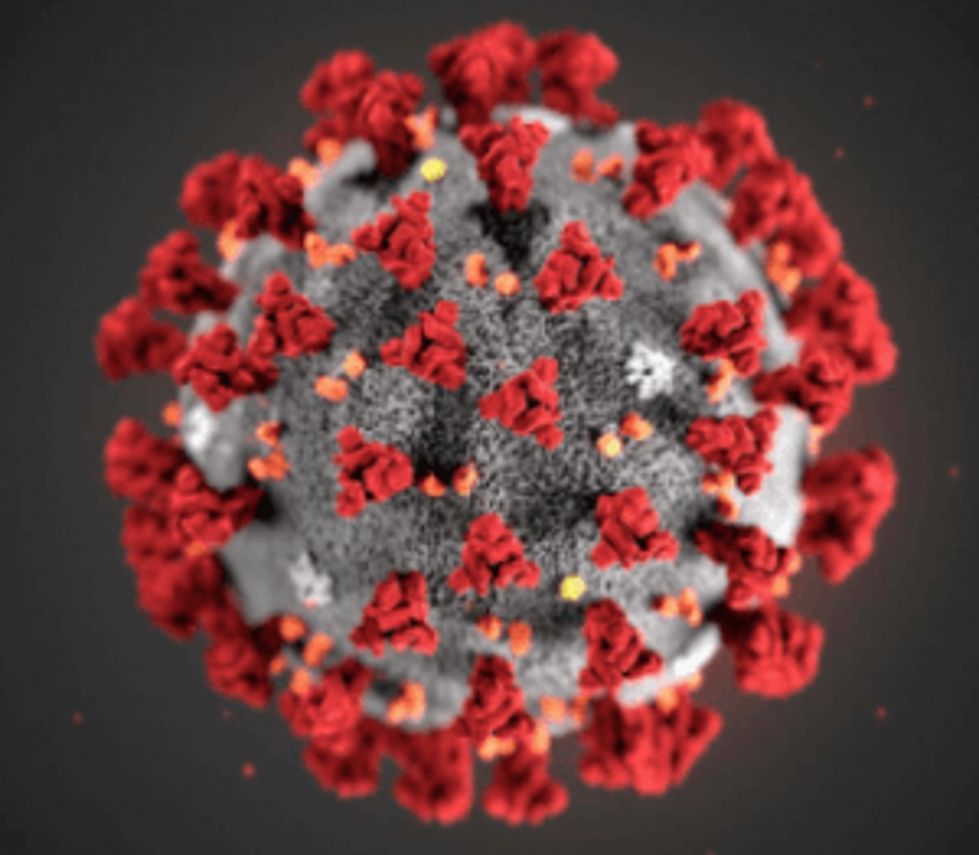 COVID-19: Saturday's numbers
BY JAIMIE JULIA WINTERS
winters@montclairlocal.news
New Jersey officials reported an additional 443 confirmed cases of COVID-19, for a statewide total of 153,104, today, May 23. An additional 96 fatalities in connection to the virus were reported, bringing the statewide death toll to 11,081.
At 9 a.m. Saturday, Essex County officials reported 15 new COVID-19 positives now totaling 17,160. County officials reported six new deaths now totaling 1,589.
The Montclair Health Department reported today the confirmed number of COVID-19 cases in Montclair increased from 407 to 409; the number of individuals who did not survive the illness remains at 48.
OUTDOOR GATHERINGS
Yesterday, Gov. Phil Murphy signed an executive order increasing the limit on outdoor gatherings from 10 to 25 people. The limit on indoor gatherings remains at 10 people.
"Our steady progress on the road back has been made possible through the hard work and personal responsibility of New Jerseyans to safeguard public health," said Murphy. "I'm proud that we can confidently take this step today and provide further optimism for the unofficial start of summer."
The Governor's Executive Order allows outdoor gatherings of up to 25 people so long as the following rules are complied with:
The gathering must take place entirely outdoors except for restroom use;
Limit capacity to no more than 25 people at all times;
Require attendees to be six feet apart at all times, excluding immediate family members, caretakers, household members, or romantic partners;
Prohibit contact between attendees, and no organized or contact sports;
If the event is an organized gathering, the organizer should demarcate six feet of spacing in the area of the gathering to demonstrate appropriate spacing for social distancing;
Limit provided seating to single individuals, spaced six feet apart, and sanitized after each use and;
Prohibit sharing of any physical items provided and require sanitization before and after each use.
HS JUNIOR LAUNCHES HOW TO HELP WEBSITE
Montclair resident and high school junior Nyla Boynton-Jarrett created The Pretty Heart Project, a website dedicated to helping people support COVID-19 relief efforts and learn more about how to donate. The website does not accept donations rather it curates a range of opportunities for community members to support those most impacted by COVID-19.
FOOD DISTRIBUTION
Essex County will hold a food distribution event on Thursday, May 28, at the Charles H. Bullock School in Montclair at 10 a.m. 1,000 boxes will be distributed on a first-come, first-served basis.
Cars should line up along Elm Street and Orange Road before turning right onto Washington Street. Drivers must keep their windows rolled up and open their trunks.
SMALL BUSINESS FUNDING EXPANSION
The New Jersey Economic Development Authority (NJEDA) announced a $50 million expansion of its Small Business Emergency Assistance Grant Program, which provides funding to small businesses facing financial challenges as a result of the COVID-19 pandemic. The expanded program will provide grants up to $10,000 to qualified businesses and relaxes eligibility criteria to include a broader variety of businesses as well as home-based businesses and sole proprietorships.
For complete details on the NJEDA Small Business Grant Program, go to the NJEDA website: www.njeda.com/covidgrantprogramexpansion.