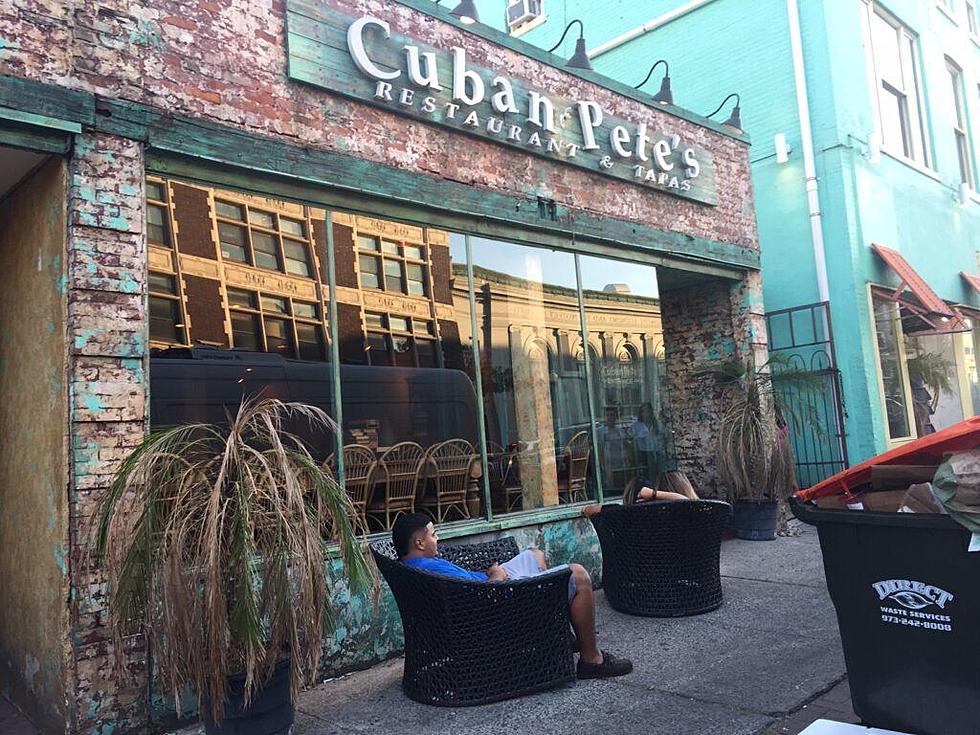 Cuban Pete's cited with executive order violation for indoor dining
ERIN ROLL/STAFF Cuban Pete's on Bloomfield Avenue was cited for violating state executive orders on indoor dining.
By ERIN ROLL
roll@montclairlocal.news
Cuban Pete's in Montclair was charged with an executive order violation for allowing indoor dining on the premises over the weekend.
Following a tip, authorities were called to Cuban Pete's on Bloomfield Avenue where police found diners being served indoors, State Police Superintendent Pat Callahan reported at Monday's debriefing.
In New Jersey under Gov. Phil Murphy's Executive Order, restaurants and bars are still prohibited from offering indoor dining during the pandemic. 
The restaurant's owner Dominick Restaino was charged with violating the executive order. 
On the evening of Friday, Aug. 7, police went to the restaurant, accompanied by a representative from the Montclair Health Department, after receiving complaints that the restaurant was offering indoor dining. When police arrived, they found several outdoor tables occupied, but the tables were not spaced to allow for social distancing. Inside the restaurant police saw two dining areas, one with three tables and one with two, said Montclair Police Capt. Scott Buehler.
Restaino told police that the indoor patrons seated themselves when the weather changed to rain, Buehler said. 
The restaurant was open for business early Monday evening, but the restaurant's owners and managers were unavailable for comment by phone at that time. Attempts to reach the restaurant by phone Tuesday morning were also unsuccessful. 
Murphy was expected to allow indoor dining to resume on July 2. However, state officials opted to postpone the resumption of indoor dining over concerns with other states' rising COVID-19 numbers after those states reopened indoor dining at restaurants and bars. Murphy cited the sedentary nature of dining in close quarters, with poor ventilation systems and without masks, which could lead to the spread of the virus. Air conditioning is a significant risk factor associated with indoor dining, Murphy said. 
Restaurants may offer outdoor dining, with tables spaced at least six feet apart, as well as takeout and curbside pickup. 
Under New Jersey state law, violation of the state's emergency orders is a disorderly persons offense, carrying a possible fine of up to $1,000 and a potential jail sentence of up to six months. 
The New Jersey Restaurant and Hospitality Association estimates that 30 percent of New Jersey restaurants may have to close because of financial complications from COVID-19. 
Callahan said two other executive order violations were issued over the weekend. One was to a 300-plus person house party in Howell, which required eight law enforcement agencies.