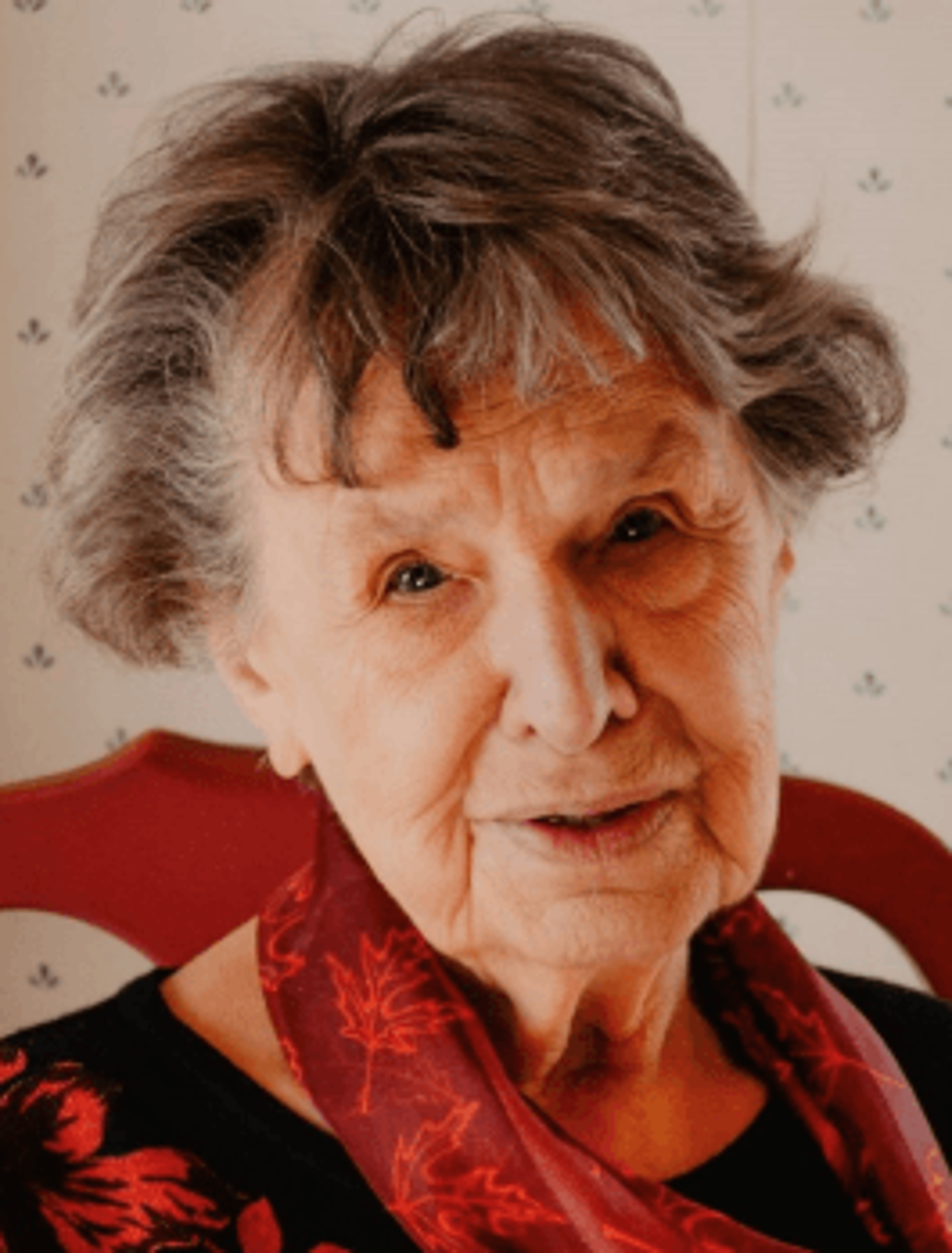 Obituary: Dolores Agnes Kelly
Dolores Agnes Kelly
Dolores Agnes Kelly, (nee: Denis), 90, of Upper Montclair, NJ, died Thursday, Feb. 27, 2020 surrounded by her loving family.
Born Sept. 17, 1929, to Petronella and Peter Denis (aka: Danus) in Indiana Harbor, Ind. and is one of three daughters including Sophie and Bea. She attended St. Mary's College, the sister college of Notre Dame University. There she met her husband John Gabriel Kelly (deceased) of 60 years. 
Mrs. Kelly had a deep love for family and friends; cooking and baking; was a long-time member, active participant in the Montclair Garden Club, often placing or winning flower arrangement competitions; she enjoyed a good joke, dancing, had a quiet sense of humor, loved doing the crossword puzzle, reading and occasionally going to the race track and playing "Let it Ride" at the casino. She walked through life with a true sense of grace and grit. Dolores was proud of her Lithuanian heritage.
She will be missed by those whose lives she touched.
Mrs. Kelly leaves behind 11 children, Mary Franklin (Douglas), John (Lisa Blaufuss), Peter (Kathleen), Chris(Susan Lennon), Betty Ann (Steven Jandoli), Tom (Mary Ellen), Susan, (James Wason), Margaret, Katherine (Thomas), Jean Rowe, Patty Coley (Clark), 18 grandchildren, Nicholas, Michael, Maura, Jackie, Marisa, Matthew, Samantha,(Arjun Prakash) Thomas, Colleen, Grace, Kristine, Caroline, Ciera, Tom, Mark, Emma, Madeline and Delilah, and significant others.
Family invites friends to visit Hugh M. Moriarty Funeral Home, 76 Park Street, Monday, March 2, 4-8 p.m.
There will be a mass of Christian burial at 9:45 a.m., Tuesday, March 3, at Saint Cassian Church, 187 Bellevue Ave., Upper Montclair. 
In lieu of flowers, donations can be made to Autism Speaks  at www.autismspeaks.org/ways-give or the Diabetes Foundation at https://secure.donationpay.org/diabetes/