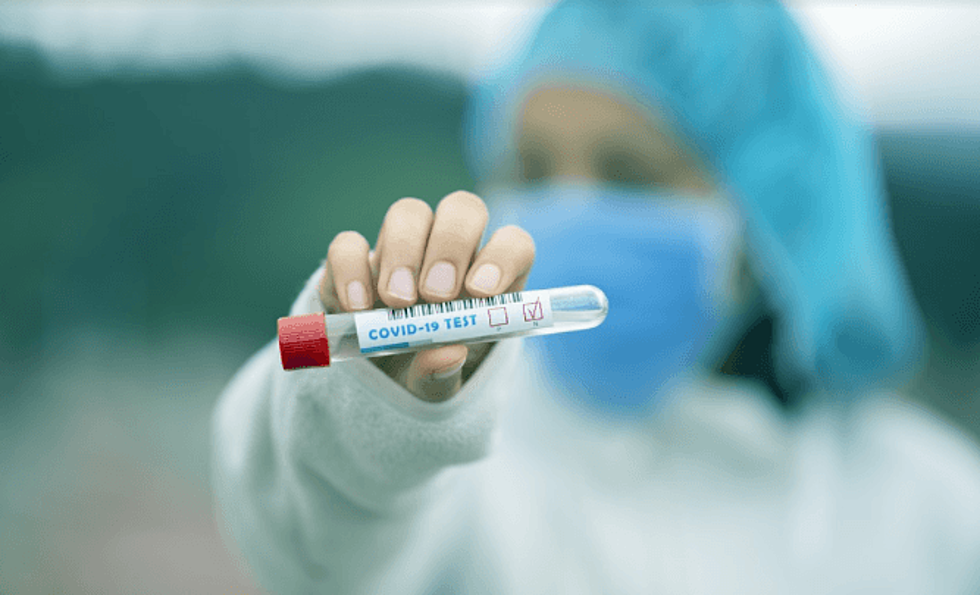 COVID-19: Montclair to offer free drive-through testing on June 10
By ERIN ROLL
roll@montclairlocal.news
Montclair will have a drive-up testing site for residents to get tested for COVID-19.
The Township of Montclair is partnering with the Smith Center for Infectious Diseases and Urban Health to offer a free COVID-19 testing site to Montclair residents next week.
The site will be open on Wednesday, June 10, 10 a.m. to 2 p.m. at the George Inness Annex parking lot on North Fullerton Avenue.
No insurance will be necessary, and residents with or without symptoms are encouraged to get tested. Testing is especially encouraged for vulnerable populations, people who may have been exposed to a known case, first responders, and essential frontline workers.
Drivers will be asked to approach the lot by traveling from Chestnut Street to Park Street and line up in front of the George Inness Annex to enter through the one-way driveway. Masks must be worn and residents can not exit their vehicle.
Appointments are required by calling the township at 862-444-1189 between 9 a.m. and 3 p.m.
Fifty appointments will be scheduled each half-hour for a total of 400 tests. The tests will either be naso-pharyngeal or nasal, depending on availability. 
TODAY'S NUMBERS
On Saturday, June 6, New Jersey officials reported 557 new cases and 57 new deaths, down from the 603 new cases and 79 new deaths reported on Friday. The state totals are now 163,893 cases and 12,106 deaths.
As of 10 p.m. Friday, 1,882 people were in the hospital, down from 1,933 the night before. The number of people in critical and ventilators went down to 539 patients in critical care, and 385 ventilators in use, Thursday evening, 542 patients were in critical care patients and 410 ventilators were in use. Hospitals sent home 208 patients, up from 204 on Thursday.
At 9 a.m. on Saturday, Essex County reported 42 new cases and three new deaths, compared to the 51 new cases and eight new deaths on Friday, bringing the county total to 18,015 cases and 1,699 deaths.
Montclair township officials reported one additional case on Saturday, bringing the township total to 425, and the number of deaths remained at 50.