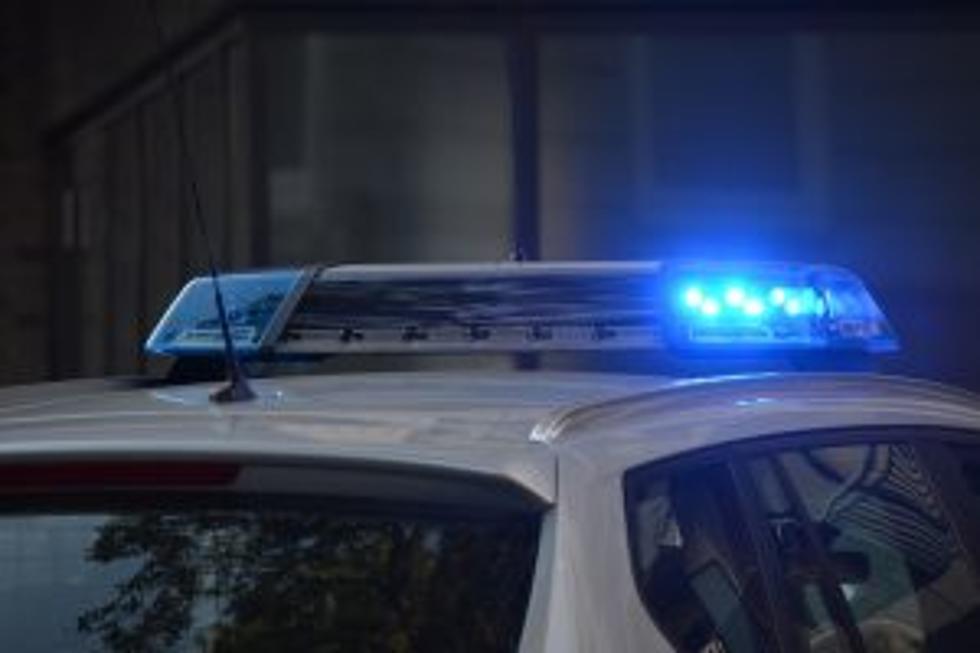 In brief: Montclair police will have DWI crackdown over holidays
Law enforcement officials from Montclair will be cracking down on drunk drivers as part of the annual holiday season "Drive Sober or Get Pulled Over" statewide campaign. Over the holiday season, local and state law enforcement officials will conduct saturation patrols and sobriety checkpoints looking for motorists who may be driving while intoxicated, including a DWI Checkpoint that will be conducted on Thursday, Dec. 12.
The Montclair Police Department offers the following advice:
Take mass transit, a taxicab, or ask a sober friend to drive you home;

Spend the night where the activity is held;

Report impaired drivers to law enforcement. In New Jersey, drivers may dial #77 on their cell phones to report a drunk driver;

Always buckle-up, every ride. It's your best defense against an impaired driver; and

If you're intoxicated and traveling on foot, the safest way to get home is to take a cab or have a sober friend or family member drive or escort you to your doorstep.