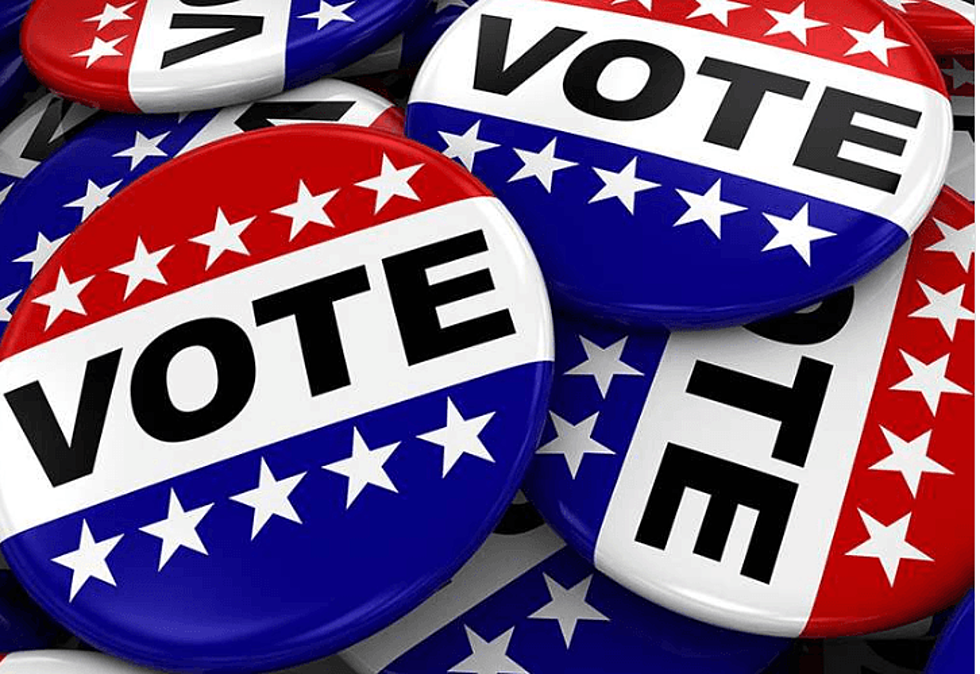 ELECTIONS: Polls closed, all Montclair voters will vote through the mail
BY JAIMIE JULIA WINTERS
winters@montclairlocal.news
Montclair's May 12 election for mayor and council will be by mail-in ballot only due to New Jersey's State of Emergency and concerns with the spread of COVID-19.
All registered voters will be mailed a vote-by-mail ballot and there will be no in-person voting at polling places for the elections. 
Gov. Phil Murphy issued an Executive Order Wednesday, March 18, stating that all elections scheduled for May 12 will be conducted solely by mail-in ballot. 
Closing the polling places and conducting mail-in voting only will allow the elections to proceed, but at no risk to voters and poll workers, the order reads.  
"Requiring voters to report to public polling locations to vote under the current circumstances will hinder public participation in the democratic process, particularly among elderly and immune-compromised voters," the order reads.
Ballots will automatically be sent to all registered voters without the need for an application to receive a vote-by-mail ballot. 
All vote-by-mail return envelopes will have prepaid postage in order to guarantee the proper delivery of all cast vote-by-mail ballots.
"Our deputy clerk is waiting for instructions from the county clerk's office to find out who will mail out ballots and where they should be sent," said Montclair Communications Director Katya Wowk.
The mailing of sample ballots will be suspended. 
Throughout the state, in-person voting has declined over the years, while the total number of voters who voted early, absentee or by mail has steadily increased, according to state officials.