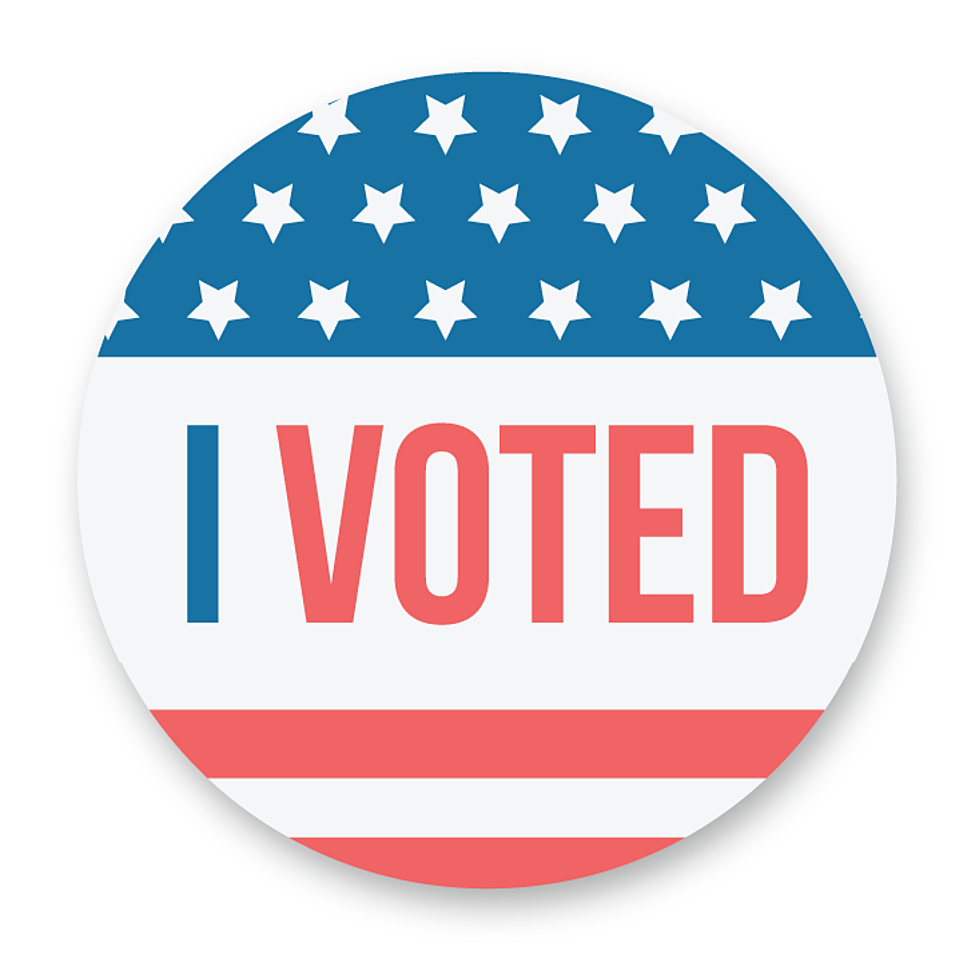 Essex County favors Democrats by large margin, approves legalization of marijuana
BY ERIN ROLL
roll@montclairllocal.new
Essex County voters overwhelmingly chose Democratic candidates in the Nov. 2 elections. Voters also voted in favor of all three public questions, one of which would legalize marijuana in New Jersey in its unofficial results released on the evening if Nov. 3.
Of the 264,328 votes cast in the presidential race so far in New Jersey, 206,048 were for Joseph Biden, while 56,149 were for Donald Trump. The remaining votes were among candidates Roque De La Fuente, Gloria Estela La Riva, Howie Hawkins, Bill Hammons, Don Blankenship and Jo Jorgensen.
Biden is projected to be the winner for New Jersey as well.
In the Senate race, 200,374 votes were cast for Cory Booker, compared to 53,243 for Rikin Mehta. The remaining votes were among Veronica Fernandez, Daniel Burke, and Madelyn Hoffman.
For the 10th and 11th districts, which encompass Montclair, Donald Payne won the 10th district with 108,155 of the 120,056 votes, over Jennifer Zinone's 8,903 votes. Mikie Sherrill won the 11th district with 61,901 of the 96,783 votes, over Rosemary Becchi's 34,882.
Patricia Sebold, Rufus Johnson, Brendan Gill and Romaine Graham were all elected in the Board of Chosen Freeholders At Large race. Christopher Durkin was reelected as county clerk with 198,395 votes, over Kristina Christoforou with 51,872. Carlos Pomares won all 48,840 votes in the race for fifth district freeholder.
Voters also approved the three public questions: to legalize the possession and use of marijuana, 176,159 to 69,092; to make peacetime veterans eligible to receive the veterans' property tax deduction, 195,262 to 44,826; and to delay the state legislative redistricting process if census data is received after Feb. 15, 159,315 to 72,428.
The results are still unofficial and are still pending counts.