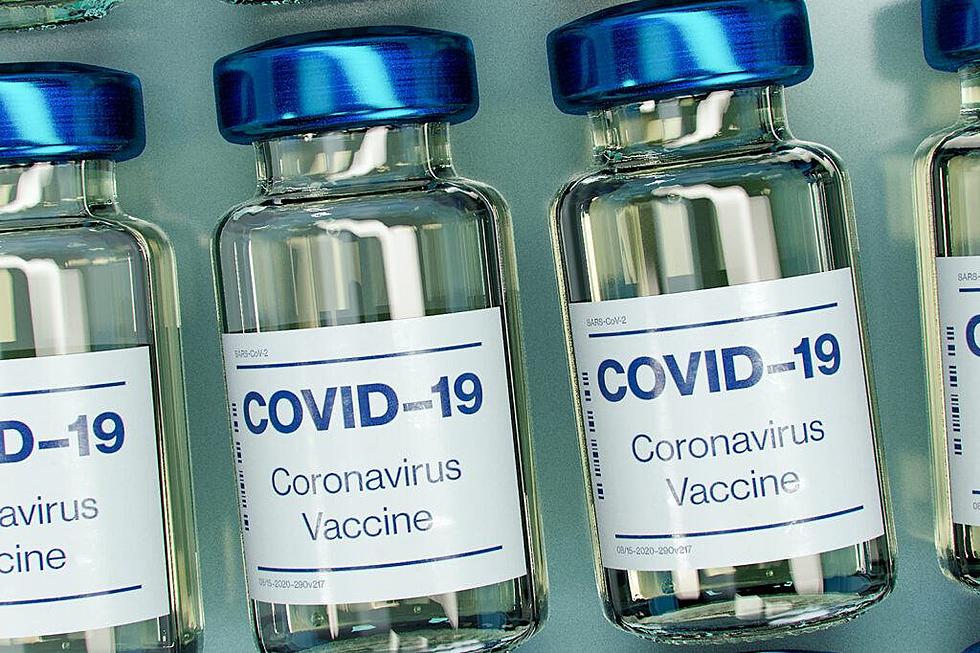 Essex County offers coronavirus vaccination transportation to Montclair seniors
Daniel Schludi via Unsplash
UPDATE, April 13: Use of the Johnson & Johnson vaccine, which would have been administered to seniors taking part in the program described below, has been paused. 
Original post:
Montclair senior citizens who want to receive the COVID-19 vaccine but do not have their own transportation will be able to sign up for rides to county vaccine venues next week. 
Starting next week, Essex County will open its Senior Vaccination Transportation Program to residents of Montclair who are 65 years and older and cannot drive. 
Essex County Community Transportation will pick up residents at their homes, bring them to the Steven Adubato Sports Complex in Branch Brook Park in Newark for  vaccination, and transport them back home. For Montclair residents, transportation will be offered on Wednesday mornings. 
The county will be administering the Johnson & Johnson vaccine, which requires only one dose. 
Approximately seven to 10 people will be able to register per week.  
To register, call the Montclair Health Department at 973-509-4970, Monday through Friday between the hours of 9:30 a.m. and 3:30 p.m. Residents are asked to have their insurance information ready when calling.

In Montclair, the township's COVID-19 Recovery Task Force has launched the Gateway to Vaccination program, which reaches out to seniors who do not have internet access, helps them make vaccination appointments and sets them up with transportation through Ryde4Life, the EZRide service that Montclair has been contracting with to transport seniors during the pandemic. That program be reached at 973-433-5826.