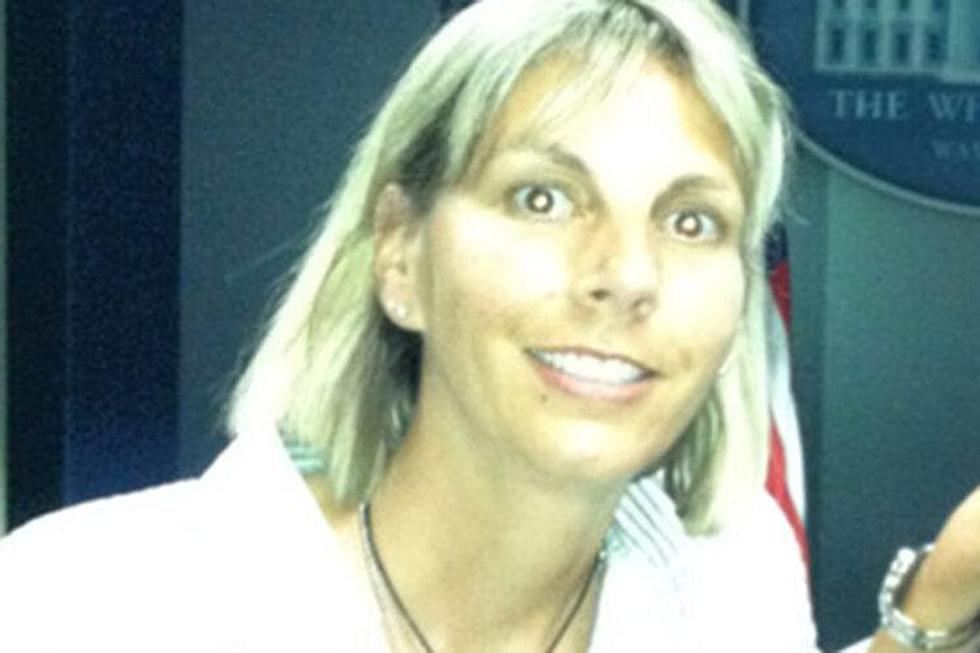 Montclair's ex-deputy chief suspended after husband got early access to Fla. vaccine clinic
Former deputy police chief Tracy Frazzano
Montclair's former deputy police chief Tracy Frazzano will be suspended for 30 days from her position as chief of the Marco Island Police Department in Florida, after being accused of misuse of power in connection with the city's COVID-19 vaccine clinic.
Before a registration system for the city's vaccine clinic went live at 2 p.m. on Jan. 20, Frazzano gave her husband the link to register, city manager Mike McNees said at a press conference on Feb. 3.  At 1:50 p.m., Fire Chief Chris Byrne became aware that William Frazzano had completed his registration for the vaccine, McNees said.
Byrne, not wanting to compromise the system, decided not to delete the reservation, but went to McNess after it weighed on him, McNees said. 
"Last Thursday, I became aware that William Frazzano had gotten ahead of the line before the rest of the public," McNees said.
Byrne and Frazzano were put on administrative leave while an investigation commenced. 
According to McNees, Frazzano said she did not think the link would go live until 2 p.m. He called Frazzano's and Byrne's actions bad judgments, but "not criminal."
"Once we found out he had preferred access we had an opportunity to stop it and we didn't," he said.
William Frazzano received his vaccine on Jan. 22.
"After the fact however, Chief Byrne's tacit approval of Mr. Frazzano receiving the vaccine under the circumstances represents a clear failure to balance his desire to 'do good' with his professional and ethical responsibilities to the community," McNees wrote in his report.
Both Byrne and Frazzano will be placed on suspensions without pay for 30 days before March 1.
The vaccine registration was on the city's website, and took residents to an Eventbrite survey and registration form on Jan. 20. Reservations for a clinic held Jan. 22 closed out within three minutes. During a second reservation opportunity on Jan. 27, the site crashed for about a half hour after 41,000 people tried to register for 200 appointments the city was offering on Jan. 29, according to reports in the Marco Eagle. 
The Former Montclair Police deputy chief left in August of 2019 to take the helm as Marco Island's first female police chief.
However, Frazzano remained on Montclair's payroll at a biweekly pay of $7,296, using accumulated benefit time, and formally remaining a Montclair employee. As of Feb. 7, 2020, she had collected $87,560 since leaving Montclair Township, according to payroll records requested by Montclair Local at the time.
A public records request placed Tuesday for information on when she last received a paycheck from Montclair has not yet been answered.
— JAIMIE JULIA WINTERS