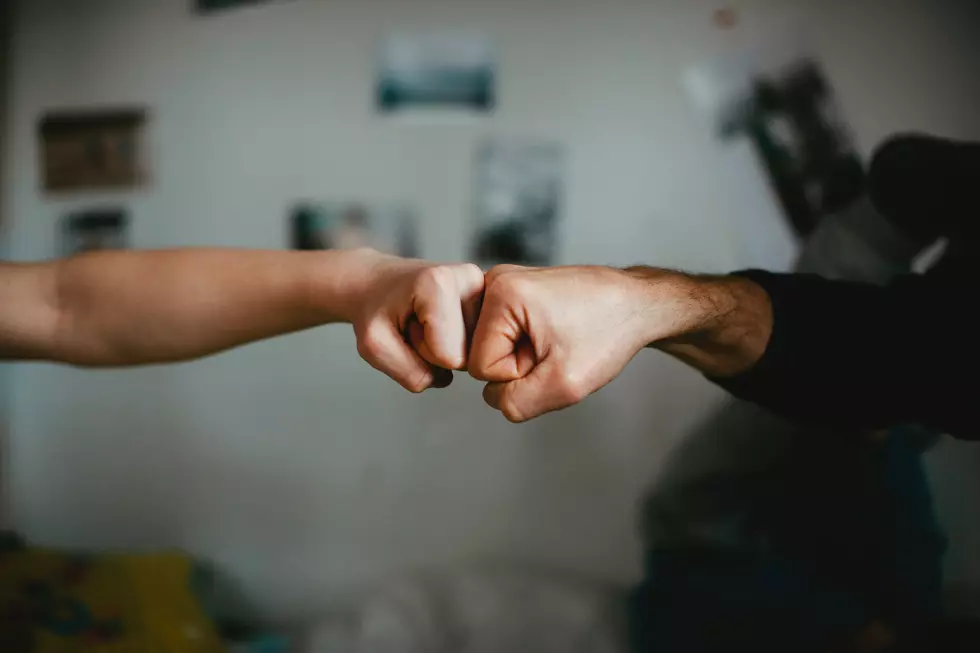 Family Promise of Essex County seeks volunteers for new initiative
(MARKUS SPISKE VIA UNSPLASH)
Family Promise of Essex County is seeking volunteers for a new stabilization initiative – Circles Essex.  
Family Promise has partnered with Circles USA to launch Circles Essex, the first chapter of the organization in New Jersey, according to a Family Promise of Essex County press release.
Circles USA offers a unique relationship-focused strategy based on more than 20 years of research that engages the entire community to move from a focus on the management of poverty to a collaborative ownership of the solution, the release says.  Circles Essex's mission is to reduce poverty throughout Essex County and to remove barriers that keep people in poverty.  
The press release lists the following volunteer opportunities:
Become a circle ally.

 Assist a "circle leader" (the adult participant) in achieving his or her goals to leave poverty behind. Circle allies and circle leaders have intentional friendships within the matched circle.  Each leader is matched with two allies who commit to listen, understand, support, encourage, and help leaders build-up social capital as they pull themselves out of poverty.  

Become a facilitator

of the children's curriculum (may be done on a rotational basis)

Provide childcare

for children under 4 years old while parents are in circles meetings.

Join a resource team

(supporting circle leaders and allies). The Community Team, Recruitment Team, Jobs & Education Team, Services Team and Big View Team are available.

 

Sponsor a meal for a Circles meeting
Every volunteer will be asked to complete an application and background check, the release says, and training will be provided for all volunteers. 
If interested, contact Melissa Perales at melissa@fpessexnj.org or 973-786-3591.