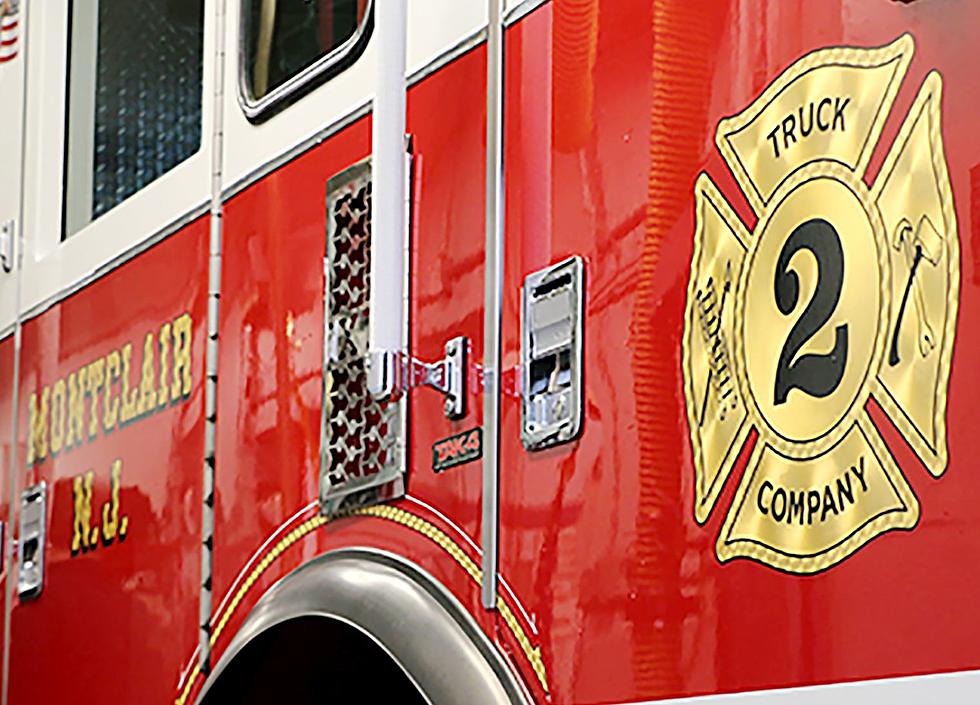 Montclair High School gym evacuated after small fire set in restroom
A small fire was set in a restroom at Montclair High School during a basketball game Tuesday night, prompting the school gym to be evacuated.
MHS Principal Anthony Grosso said via email that the fire was set in the boys' restroom in the gym's lobby at about 8 p.m. while a varsity girls basketball game was in progress. A police officer noticed the fire, and the gym was evacuated. The Montclair Police Department and the Montclair Fire Department responded to the scene.
Grosso said a soap dispenser in the restroom was damaged in the fire. The fire was quickly extinguished, and Grosso said the police and fire departments were working to identify a person of interest.
"I would like to thank the Montclair Police Department, the Montclair Fire Department, MHS Security and [Athletic Director Patrick] Scarpello for their swift action to ensure everyone's safety," Grosso said.
-Erin Roll