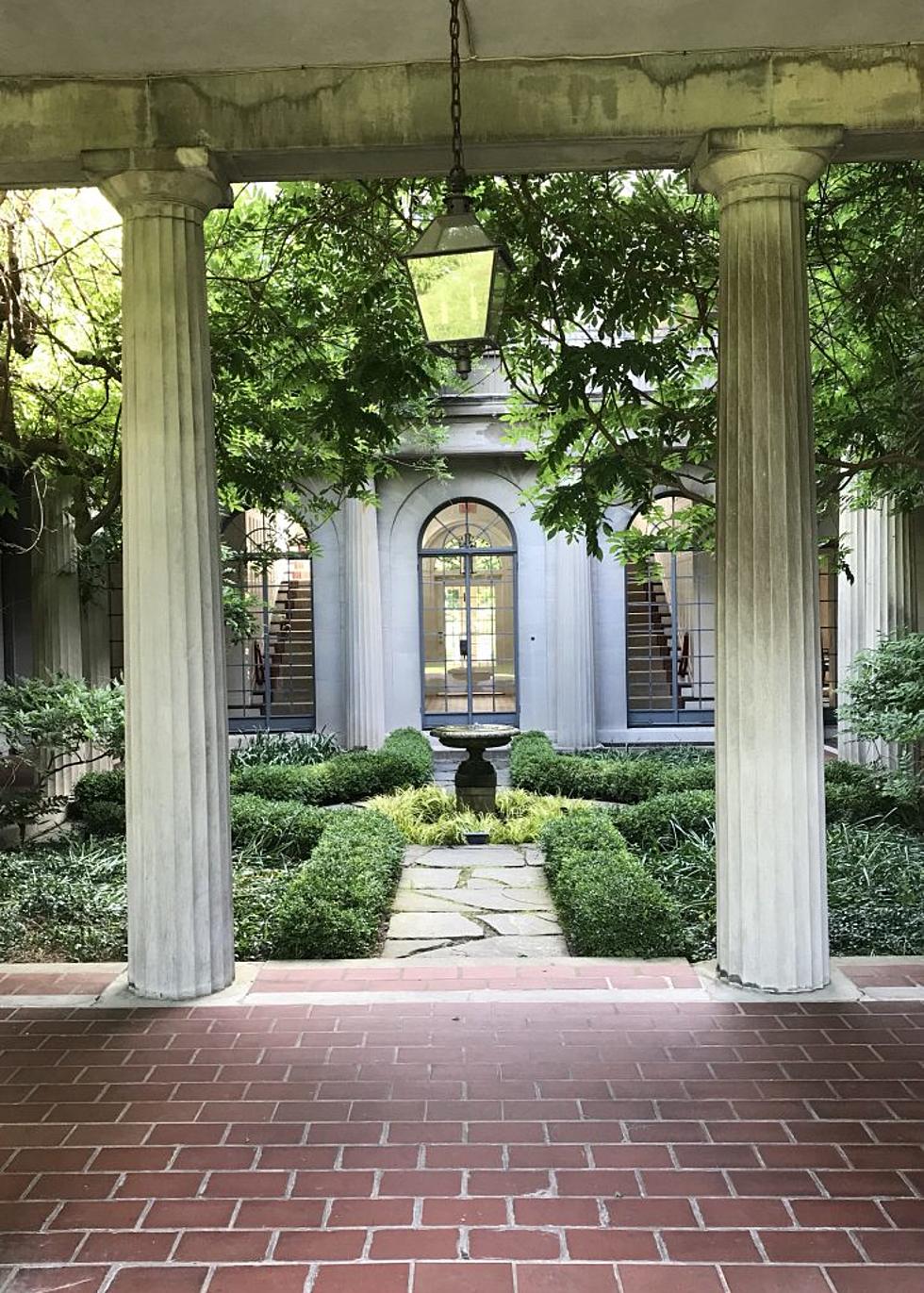 For-profit events eyed for Van Vleck in Montclair
The Montclair Foundation that runs Van Vleck House and Gardens wants the township to allow them to rent out the space.
FILE PHOTO
By JAIMIE JULIA WINTERS
winters@montclairlocal.news
Since 1993, Van Vleck House and Gardens has served as an arboretum and venue for not-for-profit fundraising and office space.
Now, The Montclair Foundation, which owns, maintains and operates the property at 21 Van Vleck Street, wants to open up the mansion and gardens for rentals for profit. 
​​Three generations of Van Vlecks, a family of architects, lived on the property beginning in 1884. In 1816, Joseph Van Vleck Jr. built the Italianate villa. The grounds are known for the wisteria, rhododendrons and azaleas planted by Howard Van Vleck, who bestowed the property and home to the Montclair Foundation in 1993.
The group filed an application for a use variance with the Montclair Township Board of Adjustment in April for a modification to the conditions of approval of an October 1993 resolution. That resolution allowed the one-family dwelling on the property to be turned into a non-profit office and club, and the construction of a parking lot with 40 spaces, where 56 were normally required. It allowed for use of the property by non-profit organizations only for meetings, retreats, receptions and fundraising events. Events not associated with nonprofit organizations were prohibited.
The first floor is limited to "club" use, which includes concerts, lectures, meetings and fundraisers, and the second floor is limited to office use.
The property, between North Mountain and Upper Mountain avenues on Van Vleck Street, is in a residential zone.
The Montclair Foundation is expected to provide details of the number of employees, the number of functions and size of functions for the board to consider the impact on the neighborhood.
The board will consider the impact on the neighboring residents if the property is opened to the general public for events and if the 40 parkings spaces will sustain those events without parking flowing out onto the streets.