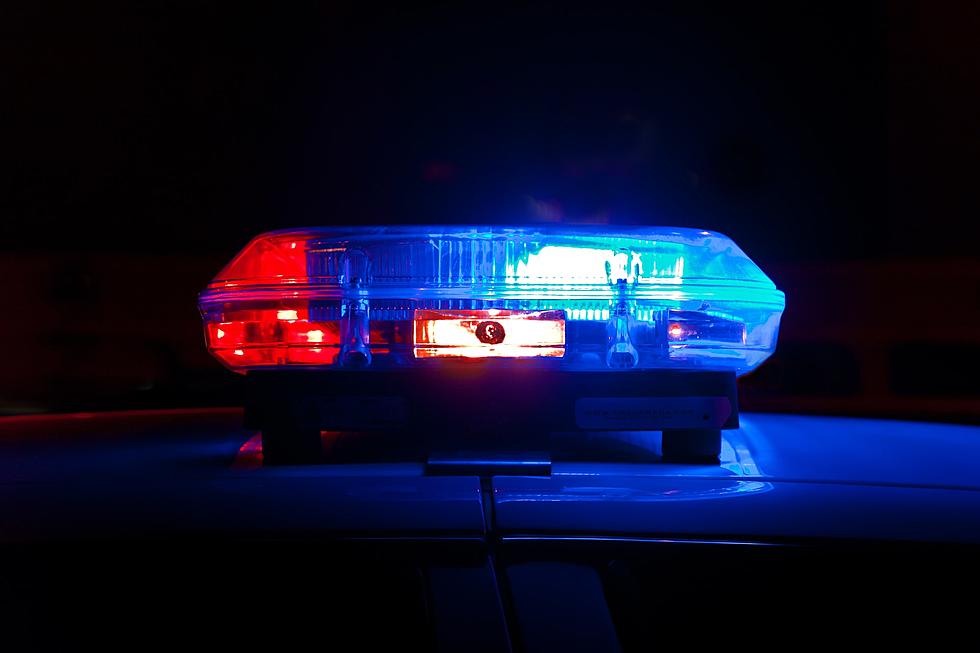 Four cars entered this week in Montclair, police say
(SCOTT RODGERSON VIA UNSPLASH)
Four cars were entered during motor vehicle crimes in Montclair over the past week, police said.
On Tuesday, April 12, a resident of Greenview Way reported observing a male exit a black SUV and walk up her driveway. The male then entered her vehicle, which was parked in her driveway, police said. She yelled to the man, who ran back to the black SUV and fled north on Greenview Way, police said.
On Wednesday, April 13, there were two reports of individuals entering vehicles they didn't own. A woman reported that her vehicle was entered during the overnight hours on Claremont Avenue, police said. The vehicle was rummaged through, and a pair of sunglasses were stolen, police said.
A Highland Avenue resident reported that his home surveillance alerted him to an unknown male in his driveway entering his 2019 Range Rover. The male then retreated to an awaiting white Jeep Cherokee and fled north on Highland Avenue, police said.
On Thursday, April 14, an Upper Mountain Avenue resident reported that two unknown individuals opened the gate to his property and entered his unlocked vehicle. Nothing was reported missing. The individuals fled north on Upper Mountain Avenue in an SUV, possibly a Ford Explorer, police said.
The following additional activity has been reported by Montclair police in their weekly blotter:
THEFTS
Tuesday, April 12 — A woman reported that at 8:12 a.m. she observed a male enter onto her property on Orange Road and remove a package from her porch that had been delivered earlier in the day. The package contained approximately $85 worth of clothing.
Monday, April 18 — An anonymous resident reported the theft of an American flag from Watchung Plaza. The resident described seeing a video on Instagram of individuals removing the flag from the pole.
MOTOR VEHICLE CRIMES
Tuesday, April 12 — A man reported that his catalytic converter had been stolen from his 2000 Honda CRV on Orange Road. The incident reportedly occurred between April 6 and April 7.
Wednesday, April 13 — An individual reported observing two males exit a dark-colored BMW SUV in the Valley Road Parking Lot and approaching a parked Porsche SUV. The Porsche was locked, so the males were unable to make entry. The BMW fled east on Bloomfield Avenue. It was observed fleeing by patrol units. The BMW was reported stolen out of Fort Lee.
The police blotter is based on information provided to Montclair Local at the discretion of the Montclair Police Department, and reflects events as described by the department. It may not reflect the complete scope of police activity. Any descriptions of wrongful activity are merely allegations, and any persons mentioned in the blotter are presumed innocent until proven guilty in a court of law. The MPD encourages anyone who wishes to report criminal or suspicious activity, or who has information pertaining to an ongoing investigation, to call 973-744-1234. In an emergency, residents are urged to call 911.