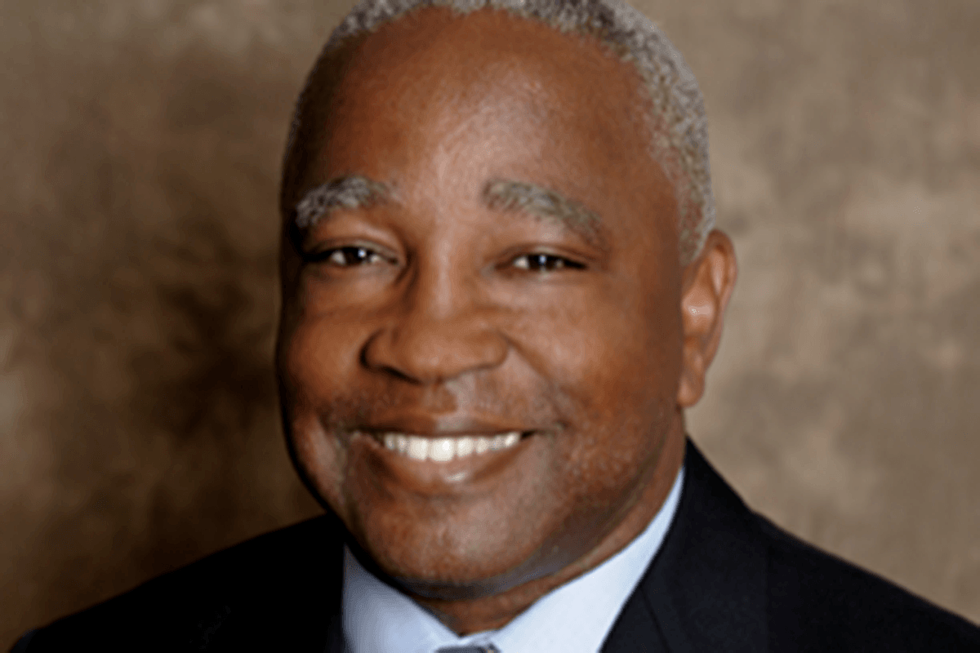 Fourth-Ward community meeting set for Tuesday, April 27
David Cummings
Fourth Ward Councilman David Cummings will host a community meeting on Tuesday, April 27, at 7 p.m., via Zoom.
The meeting will focus on the impact of the Essex-Hudson Greenway, a Nishuane Park/Canterbury Park update, the Glenfield Park/Glenfield Conservancy and an update on the South End Business District. 
Cummings will be joined by Essex County Commissioner Brendan Gill, NJ Bike&Walk Coalition Executive Director Debra Kagan and Café MOSO owner Zina Floyd. 
Residents can log in via https://tinyurl.com/FourthWardMeeting. The meeting ID is 899 3399 3711, and passcode is 260055.