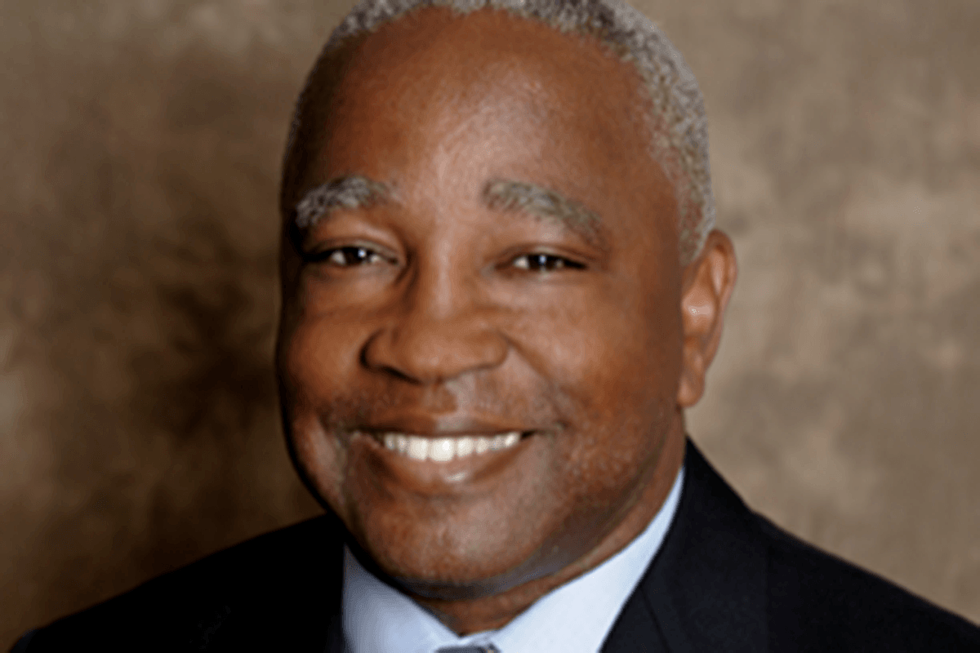 Fourth Ward Councilman David Cummings to host community meeting on March 16
David Cummings
Montclair Fourth Ward Councilman David Cummings will host a community meeting on Wednesday, March 16, from 7 p.m. to 9 p.m. at the Charles H. Bullock School Library, located at 55 Washington St.
All residents are welcome to attend.
"At a time when the current environment allows for us to come together, this will be an opportunity for the community to hear from me, and also ask questions directly to the individuals behind development and other projects that will impact the Township in the near future and beyond," Cummings said. "I'm looking forward to hearing from citizens and continuing this type of dialogue on a continual basis."
The agenda for the meeting includes:
Sonya Ward from H2M Architects and Engineers will provide a presentation for the meeting to help explain the contamination issue at 399 Orange Road.
David Placek of BDP Holdings will be on hand for an update on Lackawanna Plaza.
Debra Kagan from North Jersey Bike and Walk Coalition will be available to discuss the Essex Hudson Greenway.
Commissioner Brendan Gill will be on hand to discuss election district lines.
An update will be presented on the Nishuane, Glenfield and Essex parks
Rent control status.
The meeting will be recorded and available on TV-34. For questions, contact  Cummings at ccummings@montclairnjusa.org.