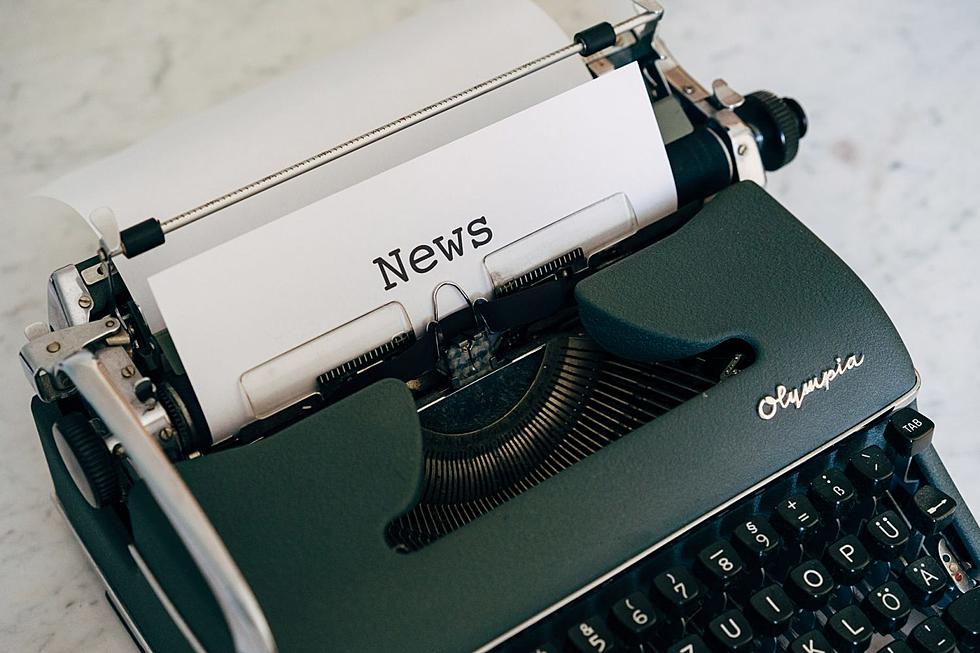 Free SummerMusic Concert upcoming dates announced
Markus Winkler via Unsplash
The 2021 Essex County Free SummerMusic Concert Series continues this month.
"Our free concert series offers a diverse lineup of performers who will take center stage in venues throughout our historic Essex County Park System. Pack a blanket, enjoy the cool evening breeze and dance to the sounds of classical, rock and roll, jazz, big band, Latin and more," Essex County Executive Joseph DiVincenzo Jr. wrote in an announcement.
On Thursday, Aug. 19, Constantine and The Frequency will perform at Brookdale Park at 7:30 p.m. Headlining the band is Constantine Maroulis, the actor, producer, singer and songwriter best known for his Tony-nominated performance in "Rock of Ages" and his run as a finalist on "American Idol." Also performing are band members Paul Di Leo, Cory and Eric Pensa, and Meghan LaFlam.
On Friday, Aug. 20, New Power Soul will also perform at Brookdale Park at 7:30 p.m. New Power Soul has been performing together for more than 20 years. The band has a diverse playlist that includes songs by The Beatle, Elvis Presley, Etta James, Rod Stewart, Nora Jones, Big Mountain, the Jackson Five, Alicia Keys and more.
The full series lineup, including shows in Newark, East Orange West Orange, Caldwell, Nutley and Cedar Grove, is at EssexCountyNJ.org.