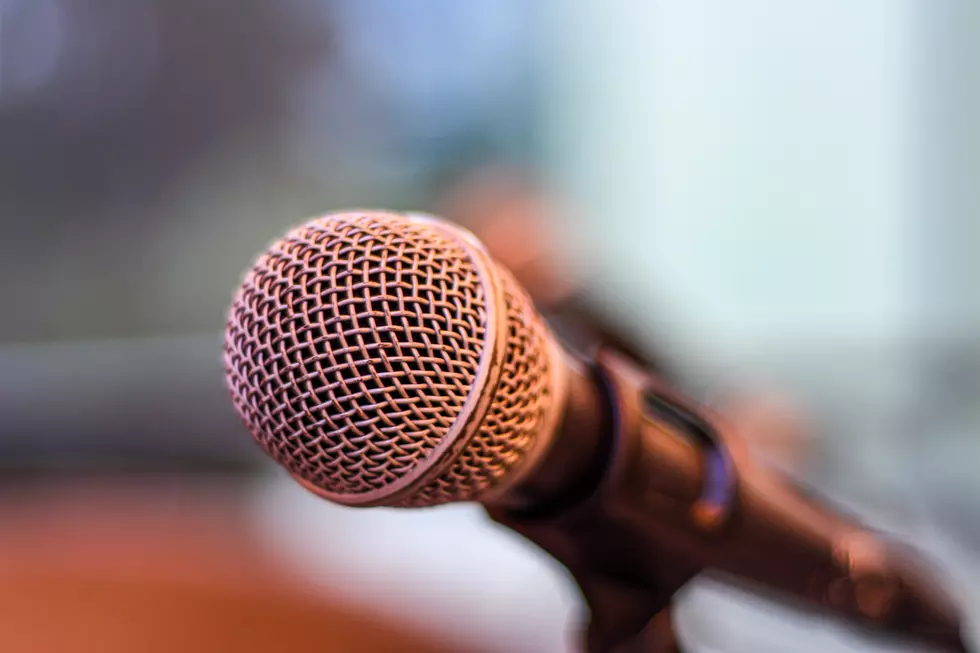 Glenfield student a finalist in Alpha Phi Alpha oratorical contest
(ROBINSON RECALDE VIA UNSPLASH)
Glenfield Middle School seventh grade student Reeves Fils-Aime has been recognized as a finalist in the Alpha Phi Alpha Dr. Martin Luther King, Jr., Oratorical Contest.
Fils-Aime was one of seven finalists with a monologue on the topic "Dr. Martin Luther King Jr.'s Perspectives of the World Today," according to an announcement from the Montclair school district.
As a finalist, Fils-Aime was awarded $500 from Alpha Phi Alpha Fraternity, Inc. to give to a teacher who has made a difference in his life, the announcement says. He chose social studies teacher and House Leader Scott Berman as the recipient.
"Mr. Scott Berman has made the greatest impact on me during my time at Glenfield Middle School because of the many emotional and truthful topics about what made our society today," Fils-Aime said during an assembly at Glenfield. "He has informed me of things that I couldn't learn on my own."
Berman has not only helped Fils-Aime, but has other students and teachers as well, Fils-Aime said.
"I think he deserves $500 because of his kindness and compassion for this entire school," Fils-Aime said during the assembly. "Mr. Berman's presence alone emits happiness and joy wherever he goes. He speaks with generosity and has a conversation with all of his students. All of this shows how Mr. Berman is more than a teacher but a friend."