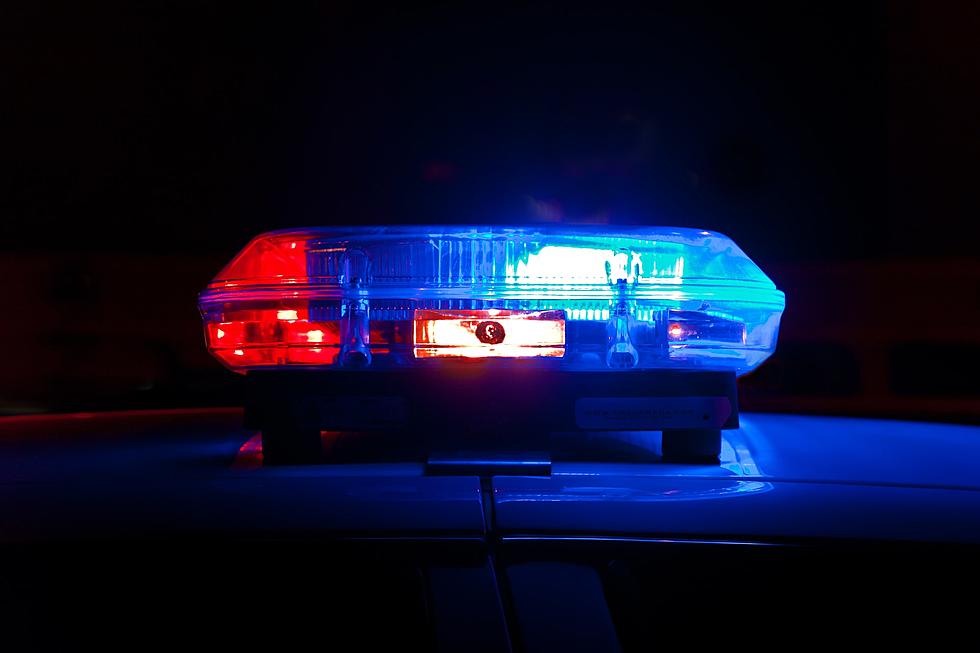 High-speed car chase followed an attempted car theft in Montclair, police say
(SCOTT RODGERSON VIA UNSPLASH)
An attempted vehicle theft in Montclair led to a high-speed chase to Newark, where three individuals were apprehended after attempting to flee on foot, police said.
On Dec. 8, 2022 at approximately 2:01 a.m., Montclair police responded to a Fairview Place residence on a report of a motor vehicle theft in progress.
The individuals were unable to get the vehicle and fled north on Fairview Place in a white SUV prior to police arrival. The responding officer spoke with the vehicle owner who provided a description of the individuals and their vehicle to the other patrol units.
Another officer who was patrolling Upper Montclair observed a vehicle matching the description idling on Elston Road. When the officer made a U-turn, the white SUV fled south on Valley Road.
The officer attempted to stop the white SUV, however, the white SUV continued to flee at a high rate of speed south on Valley Road. A registration check revealed that the SUV was an Infinity QX6 reported stolen from Roselle.
Montclair officers continued to pursue the vehicle through Montclair, Glen Ridge, Bloomfield and Newark before the it came to a stop at the intersection of West Market Street and North 6th Street in Newark. Three individuals fled from the vehicle on foot but were apprehended by officers after a short foot pursuit.
An 18-year-old male from Newark was charged with receiving stolen property and eluding and remanded to the Essex County Jail. The remaining two subjects were juveniles, a 14-year-old male and a 17-year-old male from Newark. They were each charged with receiving stolen property and eluding. The 17-year-old was additionally charged with attempted motor vehicle burglary stemming from the incident on Fairview Place. They were transported to the Essex County Youth House.
One Montclair officer sustained a laceration to his right eye and hand during the foot pursuit. That officer was treated at Mountainside Hospital. A second Montclair officer sustained an injury to his hamstring.
The following additional activity has been reported by Montclair police in their weekly blotter:
MOTOR VEHICLE CRIME
Wednesday, Dec. 7 — A resident reported that his 2022 Audi Q8 was stolen from his Wildwood Avenue driveway between 7:15 and 8:15 a.m. A witness reported a small, white compact vehicle parked in front of the residence. An individual exited the white vehicle, ran to the Audi and entered it. Both vehicles then fled west on Wildwood Avenue. The Audi was recovered the same afternoon on Nye Avenue in Irvington. It was parked in the rear of a building and unoccupied.
THEFT
Friday, Dec. 9 — A complainant reported that his cell phone and Apple AirPods were stolen from the Park Street YMCA while he was playing basketball. The AirPods were valued at $150 and were last tracked to Greenwood Avenue in Montclair.
The police blotter is based on information provided to Montclair Local at the discretion of the Montclair Police Department, and reflects events as described by the department. It may not reflect the complete scope of police activity. Any descriptions of wrongful activity are merely allegations, and any persons mentioned in the blotter are presumed innocent until proven guilty in a court of law. The MPD encourages anyone who wishes to report criminal or suspicious activity, or who has information pertaining to an ongoing investigation, to call 973-744-1234. In an emergency, residents are urged to call 911.