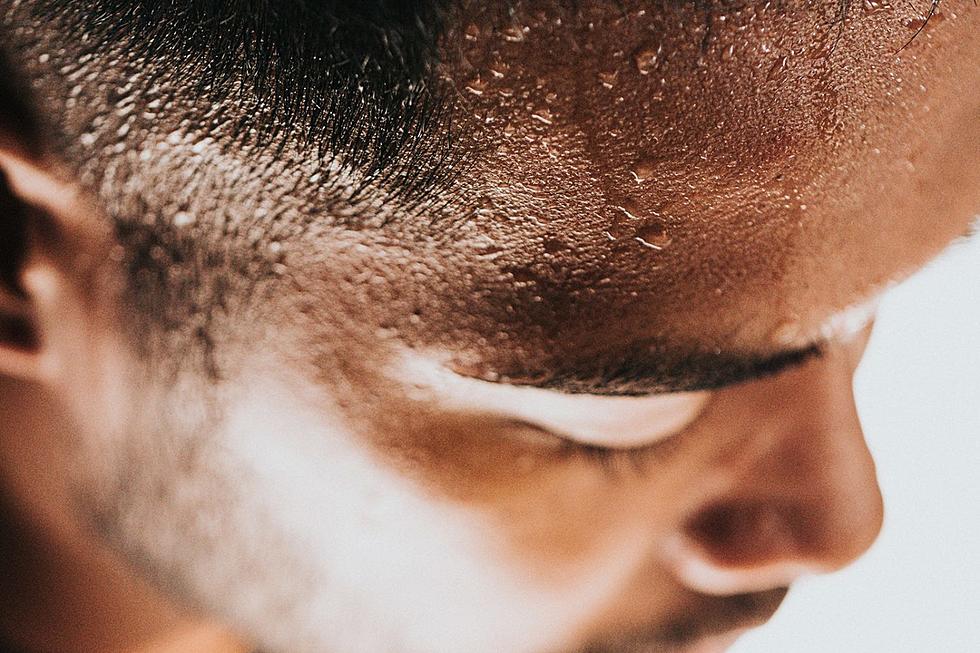 High temperatures, air quality alerts in Montclair this week
Nathan Dumlao via Unsplash
Montclair will experience temperatures of 90 and above through Friday, according to the National Weather Service. Air quality and hazardous weather alerts are also in effect.
The National Weather System said Thursday a heat advisory will remain in effect until Friday at 8 p.m, with heat index values around 100 degrees.
"Seniors and those with chronic health problems or mental health conditions are at an increases risk. Homes without air conditioning can be much hotter than outdoor temperatures," the NWS said in its advisory. "Use air conditioning to say cool at home or go to a place that has air conditioning."
Temperatures should start to come down Saturday, when thunderstorms are likely. As of Thursday mid-day, the NWS was predicting a high of 78 degrees on Saturday and 84 degrees on Sunday.
An air quality alert is in effect from Thursday at 11 a.m. until 11 p.m.
The township hasn't formally announced any cooling centers, as it did two weeks ago, but residents are still welcome to come to the Montclair Municipal Building and both branches of the Montclair Public Library, during normal business hours, township Communications Director Katya Wowk said.
The Township Municipal Building, located at 205 Claremont Ave., is open from 8:30 a.m. until 4:30 p.m. on weekdays.
The Montclair Public Library main branch, located at 50 South Fullerton Ave., is open from 10 a.m. to 5 p.m. on Monday, Tuesday, Wednesday, Thursday and Friday. It's open from noon to 7 p.m. on Tuesdays.
The Montclair Public Library Bellevue Avenue branch, located at 185 Bellevue Ave., is open from 10 a.m. to 2 p.m. on Tuesdays and Thursdays.
Nishuane Pool is open this week from 11 to 7 p.m. through Monday, Sept. 6. Mountainside Pool is open Thursday until 7 p.m., but then will close for the season. Essex Pool did not open this year.
As of mid-day Thursday, PSE&G wasn't reporting any power outages in Montclair. Residents can report outages to 800-436-7734, through PSEG.com or through the PSE&G app.