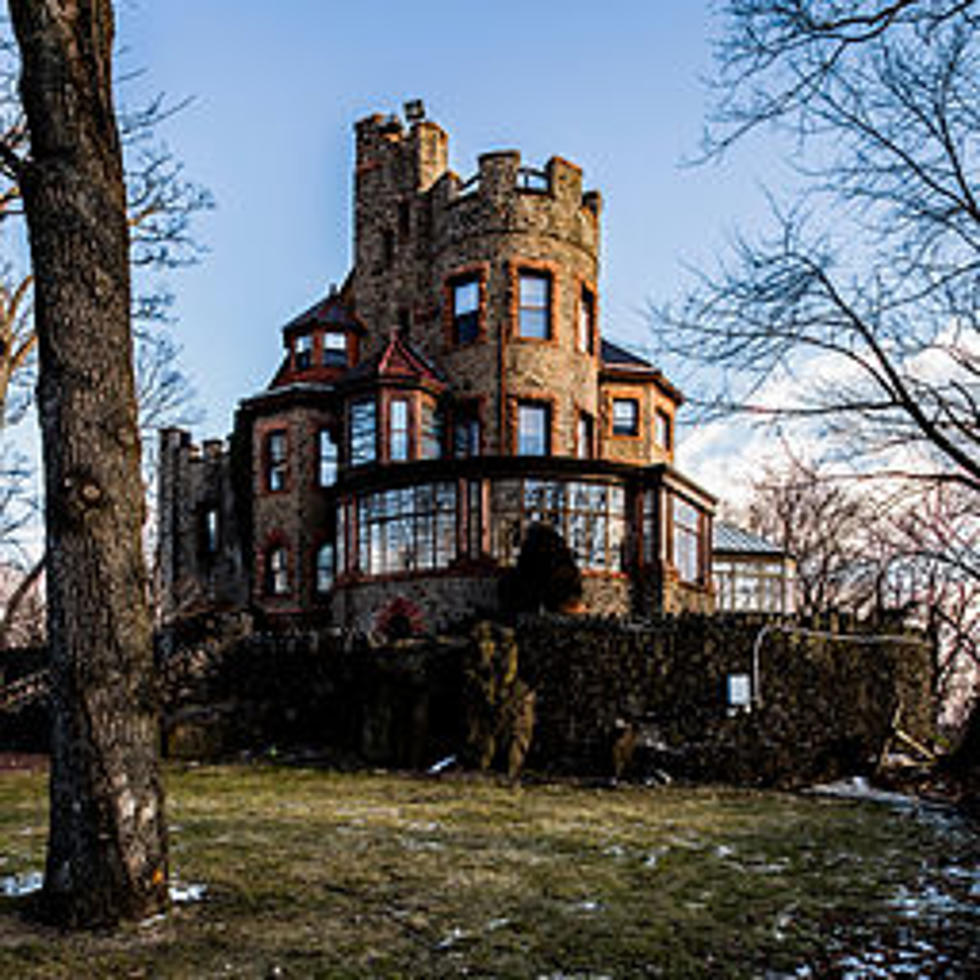 In brief: holiday tours at Kip's Castle
Kip's Castle offers holiday candlelight tours in December. COURTESY JAMES P. FISHER III
Holiday candlelight tours of Essex County Kip's Castle will take place on Tuesdays, Thursdays and Fridays through Dec. 20: Tuesday, Dec. 17; Thursday, Dec. 12 and 19, and Friday, Dec. 13 and 20, at 7 p.m.
Visitors can view the castle's Tiffany Windows and learn about the castle's history. Admission is $10, and includes coffee, hot chocolate and cookies. Registration is required and can be done online at eventbrite.com.Space is limited and is on a first-come, first-served basis. Visitors should meet at the front door of the castle building for the beginning of the tour. Not all areas of the tour are handicapped accessible.
The castle and its 11 acres of property were added to the Essex County Park System in 2007. In addition, the castle is the headquarters for the Essex County Division of Cultural and Historic Affairs. Kip's Castle Park is at 22 Crestmont Road, Verona.