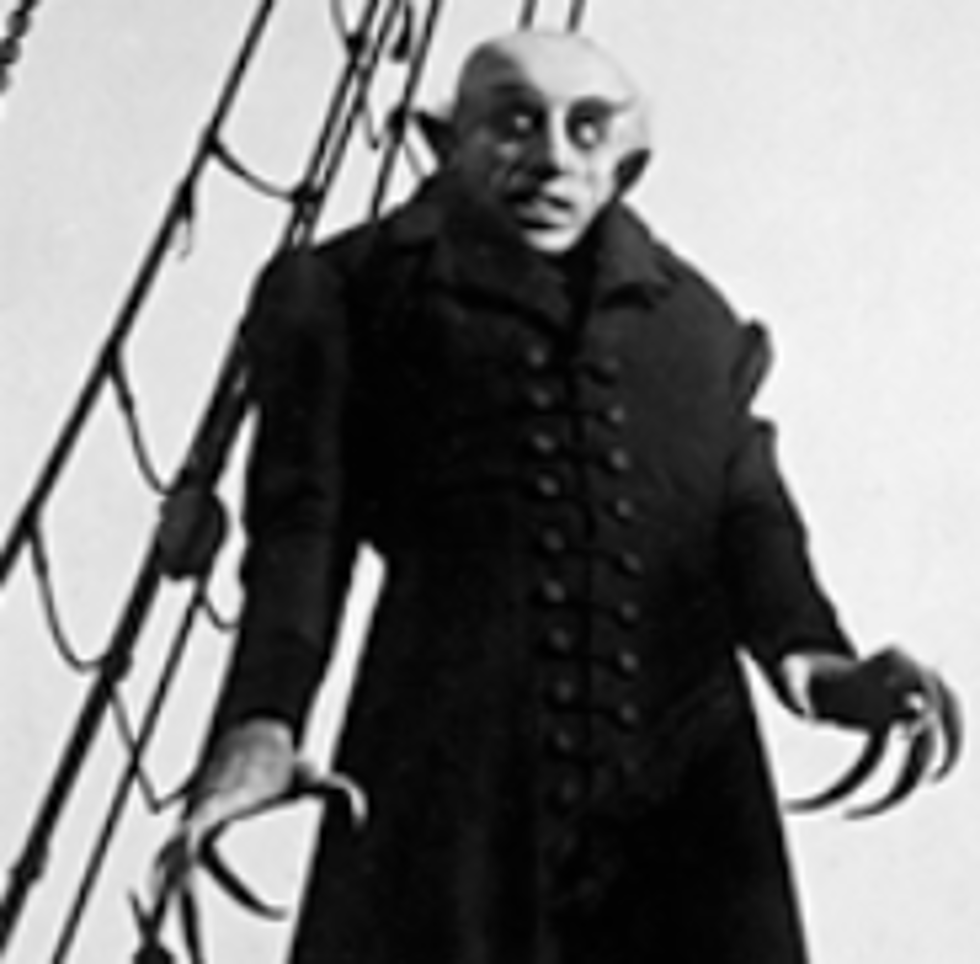 Hunker down this Halloween with free horror film classics
Montclair doesn't want the pandemic to spoil one of our favorite holidays.
Montclair channel 34 will be airing on Halloween some of the most popular – and scariest – horror classic movies.
The Halloween Movie schedule
5 p.m. – House On Haunted Hill (1959) A millionaire offers $10,000 to five people who agree to be locked in a large, spooky, rented house overnight with him and his wife. Starring Vincent Price, Carol Ohmart, Richard Long.
6:15 p.m. – Frankenstein (1931) Dr. Frankenstein dares to tamper with life and death by creating a human monster out of lifeless body parts. Starring Boris Karloff, Colin Clive, Mae Clark.
7:30 p.m. – Dracula (1931) After a naive real estate agent succumbs to the will of Count Dracula, the two head to London where the vampire sleeps in his coffin by day and searches for potential victims by night. Starring Bela Lugosi, Helen Chandler, David Manners.
8:45 p.m. – Night of The Living Dead (1968) A ragtag group of Pennsylvanians barricade themselves in an old farmhouse to remain safe from a bloodthirsty, flesh-eating breed of monsters who are ravaging the East Coast of the United States. Starring Duane Jones, Judith O'Dea, Karl Hardman.
10:30 p.m. – Island Of Lost Souls (1932) A mad doctor conducts ghastly genetic experiments on a remote island in the South Seas, much to the fear and disgust of the shipwrecked sailor who finds himself trapped there. Starring Charles Laughton, Bela Lugosi, Richard Arlen.
11:45 p.m. – Nosferatu (1922) Vampire Count Orlok expresses interest in a new residence and real estate agent Hutter's wife. Starring Max Schreck, Alexander Granach, Gustav von Wangenheim.