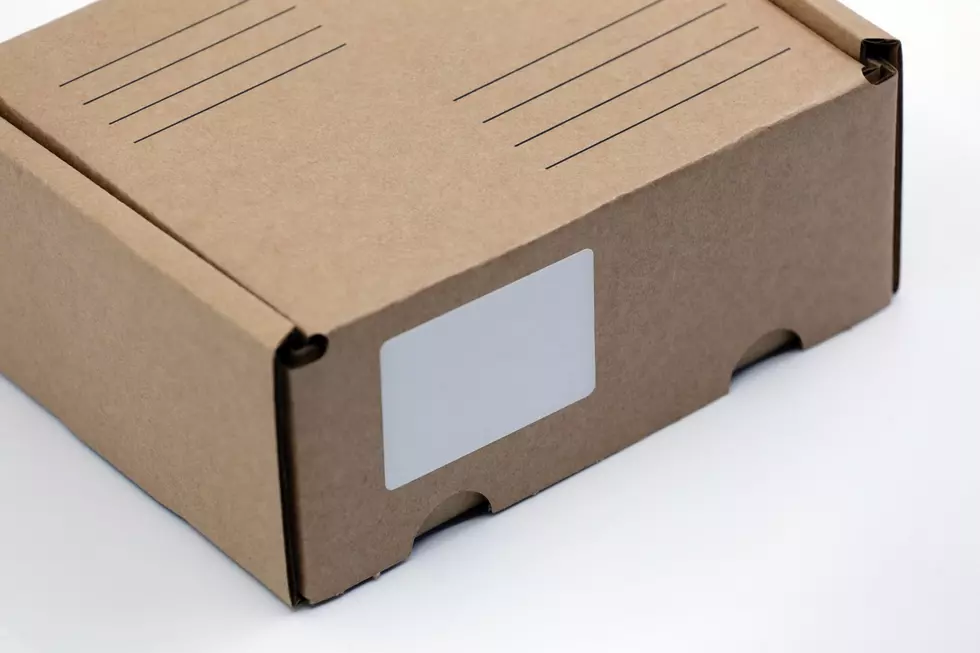 I'm getting sick of misdelivered packages from USPS (Letter to the editor)
Mediamodifier via Unsplash
I am very frustrated with the growing number of misdelivered packages that have been showing up on my doorstep; the situation has slowly gotten worse. Most of them were delivered by the United States Postal Service.
I live in an apartment complex, and my address seems to be a magnet for wayward packages. Until now, I have quietly taken the package to the appropriate unit if it was delivered to my apartment number in error. I probably should have reported it to someone in authority, but to whom? These days, phone calls are quickly diverted to voicemail. This issue requires a real person.
I now feel the need to speak up loudly, since lately, I also receive packages with a street address that differs from mine. A few days ago, I opened my front door to find four misdelivered packages.
Not only is this annoying to me, but the actual recipient experiences unnecessary delays while the package is rerouted to the proper address. I realize the post office deals with tons of mail daily — however, something needs to change. For example, how carefully does the carrier look at the address?
My good will is now exhausted, and I am drawing the proverbial line in the sand —enough already. Either put me on your payroll so I can at least earn some money on the side, or get your act together. Please take a moment to check the address before leaving the package.
Wendy MacAuley
Montclair
---
Montclair Local's Opinion section is an open forum for civil discussion in which we invite readers to discuss town matters, articles published in Montclair, or previously published letters. Views expressed and published in this section are solely those of the writers, and do not represent the views of Montclair Local. 
Letters to the editor: To submit a letter to the editor, email letters@montclairlocal.news, or mail "Letters to the Editor," PO Box 752, Montclair, NJ, 07042 (email is preferred). Submissions must include the name, address and phone number of the writer for verification. Only the writer's name and town of residence will be published. Montclair Local does not publish anonymous opinion pieces.
Letters must be no more than 500 words in length, and must be received by the Sunday prior to publication to be eligible for use in any Thursday print issue. Letters may be edited by Montclair Local for grammar and style. While our goal is to publish most letters we receive, Montclair Local reserves the right to decline publication of a letter for any reason, including but not limited to concerns about unproven or defamatory statements, inappropriate language, topic matter far afield of the particular interests of Montclair residents, or available space.
Town Square: Montclair Local also accepts longer-form opinion essays from residents aiming to generate discussion on topics specific to the community, under our "Town Square" banner. "Town Square" essays should be no more than 750 words in length, and topics should be submitted to letters@montclairlocal.news at least seven days prior to publication.