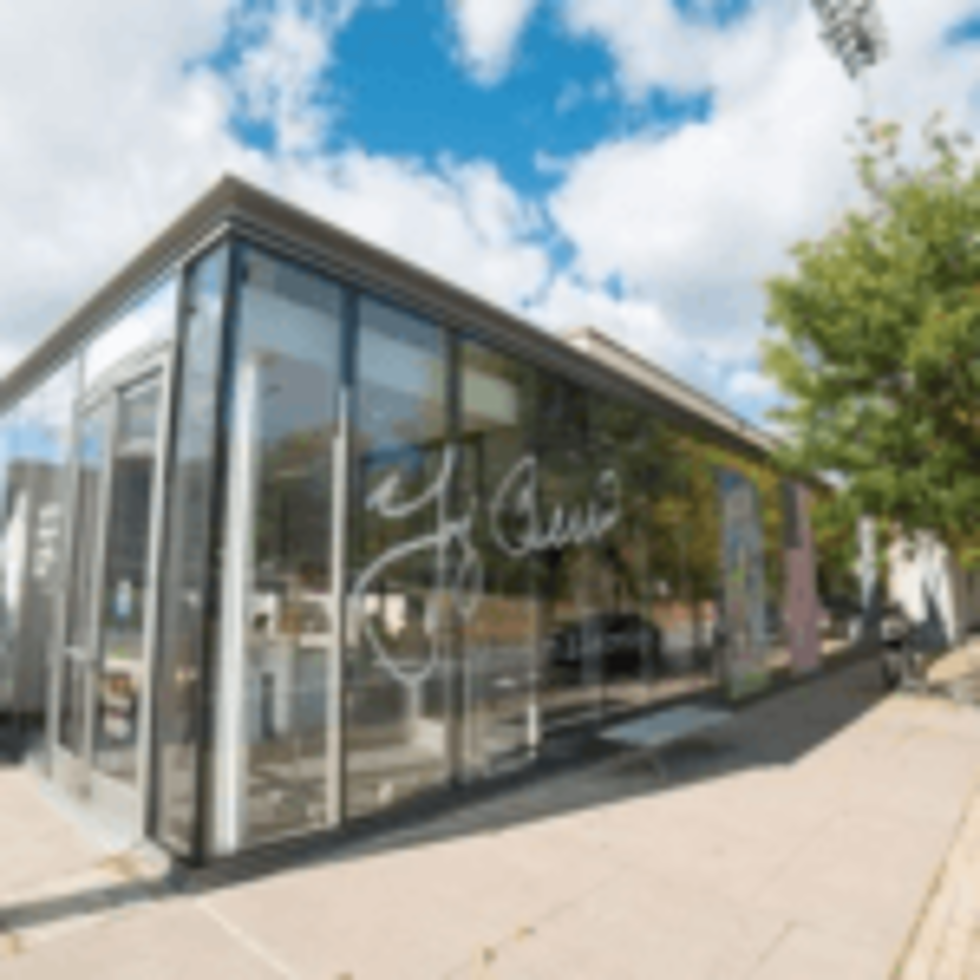 In Brief: Yogi Berra museum closes for in-person visits
The Yogi Berra Museum & Learning Center has closed for in-person visits through the end of the year due to the rising rates of COVID-19 in the community and across the country, the museum announced recently.
The museum said that despite implementing an extensive set of health guidelines and protocols to protect the public, it no longer feels it can open its doors to visitors and staff in such a way that ensures their safety. 
The museum will continue to offer remote programs, including daily virtual field trips. For more information: yogiberramuseum.org or 973-809-2043.