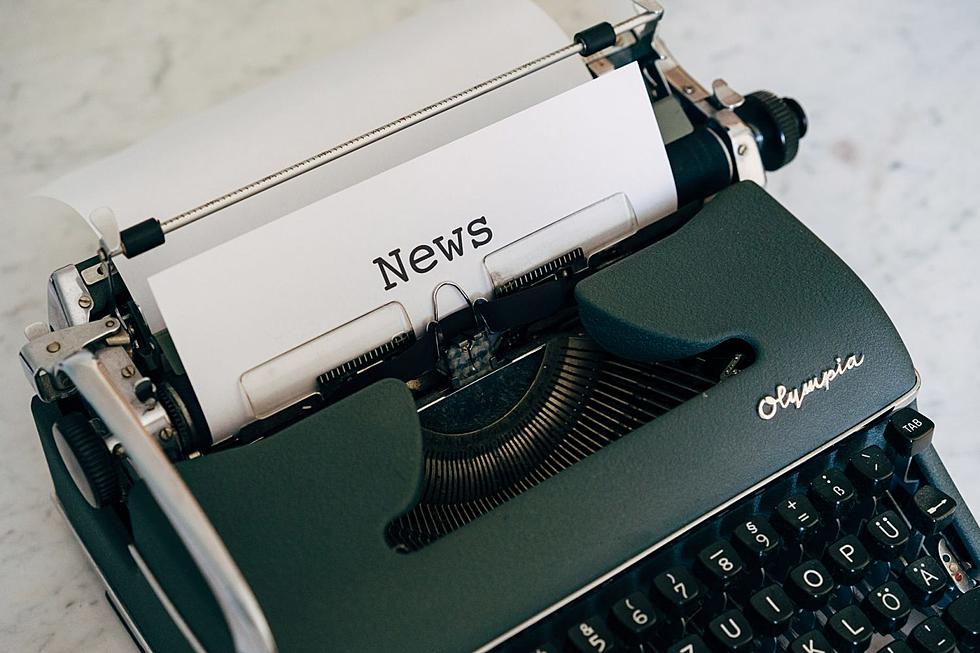 Jazz House Kids announces 2021-2022 in-person classes
Markus Winkler via Unsplash
Jazz House Kids has announced its upcoming in-person classes for the 2021-2022 year. The classes will begin on Oct. 10 and will be held at the Jazz House, at 347 Bloomfield Ave., Montclair. Online classes will be available as well.
Rolling enrollment is available throughout October and several spots for brass players and vocalist are still available.
The classes welcome instrumental and vocal students of all levels and abilities, and students are placed in the appropriate level based on auditions.
The program includes ensembles for all levels, a pre-college instrumental academy for advanced students, master classes with Grammy Award-winning guest artists and jam sessions for students 8 to 18 years old. Adult programs are also available with ensembles meeting on Wednesdays and Sundays.
The weekday ensembles include: the Louis Armstrong Ensemble for the youngest beboppers; the Blues and Roots ensemble, building on the foundations of jazz; Organ Messengers, with a rich history and distinct style; Dynasty Big Band, exploring the music of the grand masters of jazz; Vocal Choir, and the art of solo and choral singing; and Latin Jazz Ensemble (online, serving Dominican Republic students).
The electives include: Roots of Improvisation, to expand jazz knowledge and theory; Music Video Production (online); Rhythm Section Workout; Film Scoring (online); and Jazz Composition (online).
For registration and more information, visit jazzhousekids.org or contact Ashley Ferraro, manager of student services, at aferrarro@jazzhousekids.org or 973-744-2273.