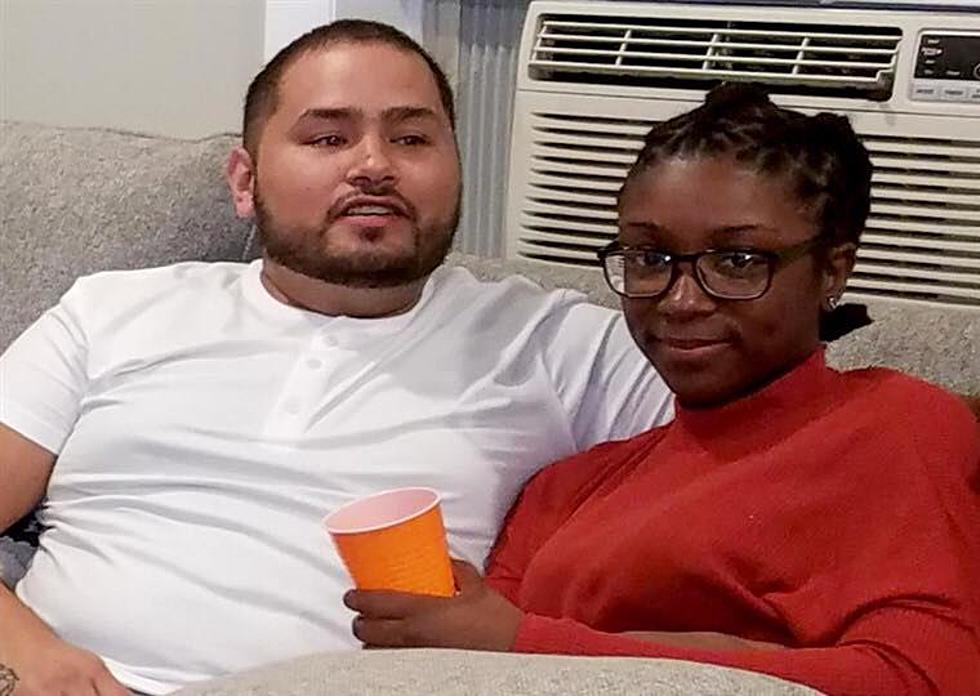 Reports: Jet ski ridden by missing Montclair residents recovered
IMAGE COURTESY THE SUAREZ FAMILY Oscar Suarez and Magdalena Devil. Authorities say the Montclair couple has not been seen since they went jet-skiing in Barbados on Monday, June 24.
By ERIN ROLL
roll@montclairlocal.news
The jet ski ridden by a missing Montclair couple vacationing in Barbados has been recovered, according to authorities there. The couple remains missing, however.
Oscar Suarez, 32 and Magdalena Devil, 25, arrived in Barbados on June 22 for a week-long stay as a celebration for Devil's birthday at the Discovery Bay Hotel in St. James, on Barbados's western coast.
Witnesses, including the operator of the jet ski rental company, told police that Suarez and Devil rented the jet ski and set out for a half-hour ride at approximately 2:30 p.m. on June 24. The couple never returned. A six-day search by the Royal Barbados Police Force, the Barbados Coast Guard, the coast guards of St. Vincent and St. Lucia and a U.S. Air Force C-130 reconnaissance plane turned up nothing. The search was called off on June 30.
The Nation News in Barbados reported Saturday, July 6, that the crew of a French naval ship spotted a jet ski floating in the sea off the southern coast of Guadeloupe, approximately 250 miles northwest of Barbados. The ship notified the Barbados and Guadeloupe coast guards of the discovery.
The jet ski is reported to have the same registration number as the jet ski, described in media reports as a blue 2016 Yamaha jet ski, that Suarez and Devil had rented at Holetown Beach on June 24. The jet ski was recovered and handed over to authorities in Guadeloupe for further examination Saturday.
On Friday, July 5, Suarez's sister Susanna Cruz posted a photo of what was believed to be the jet ski, a dark blue Yamaha two-seater with the registration number 162H, to her Facebook page. Published photos of the jet ski recovered Saturday show that the ski has the same number on its prow.
Both Suarez and Devil had life jackets on when they set out.
The couple's family members flew to Barbados on June 26 to meet with authorities and to ask witnesses for help.
Suarez and Devil's relatives have refused to give up hope that Suarez and Devil will be found. The families have set up a GoFundMe page to pay for the services of a private investigator and a lawyer. The families have also advertised a $100,000 reward for any information leading to Suarez and Devil's whereabouts.