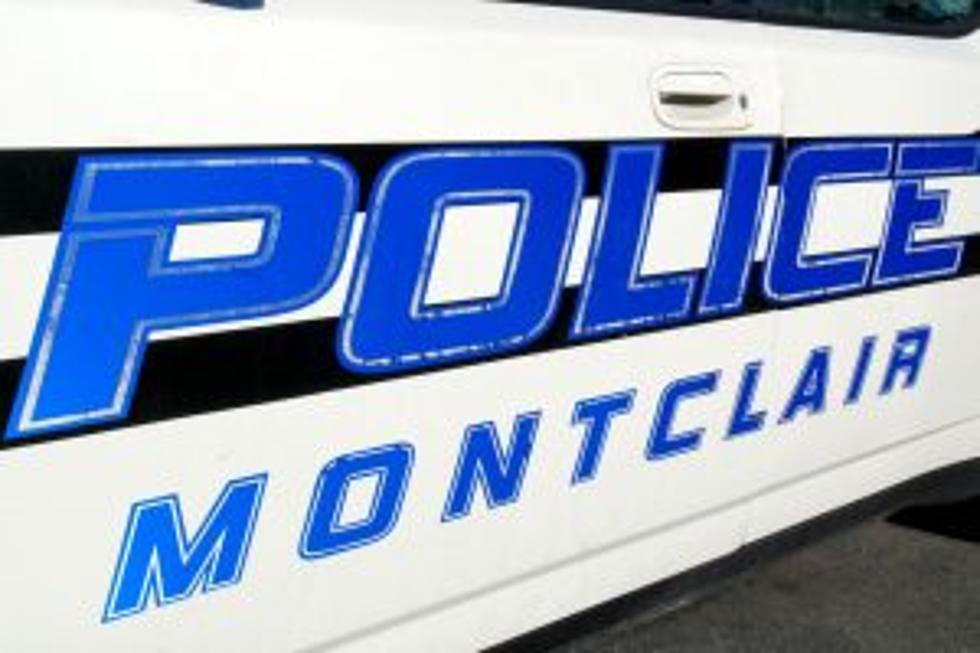 Police: Man exposed himself to 16-year-old jogger
By Jaimie Julia Winters
winters@montclairlocal.news
A 16-year-old female reported to police that a man drove up beside her and exposed himself while she was out jogging on Tuesday, Jan. 15.
The young woman was running on Lincoln Street at approximately 7:50 p.m. when she observed a dark -colored sedan pull up alongside her and stop. When she looked at the driver he was exposing himself, she told police.
The victim told police she had also observed the same dark-colored sedan in Glen Ridge earlier during her run.
The suspect is described as an African American male in his late 20s, with a bald head.
In March 2018, a 12-year-old girl walking on Midland Avenue reported that a man in a silver or gray Honda Accord drove up to her and said "come on, get in the car."
In August 2018, a 16-year-old girl reported she was walking on Hawthorne Avenue when a dark-colored sedan beeped at her. When the girl turned around, she saw the male driver masturbating. The suspect was described as a heavy-set white male with a bald head and a thick black beard.
Most recently, on Jan. 2, an 11-year-old girl was approached by a man at the corner of Alexander Avenue and Squire Hill Road asking if she needed a ride. After issuing a sketch of the man to the public, police determined he was actually an Uber driver looking for his fare.