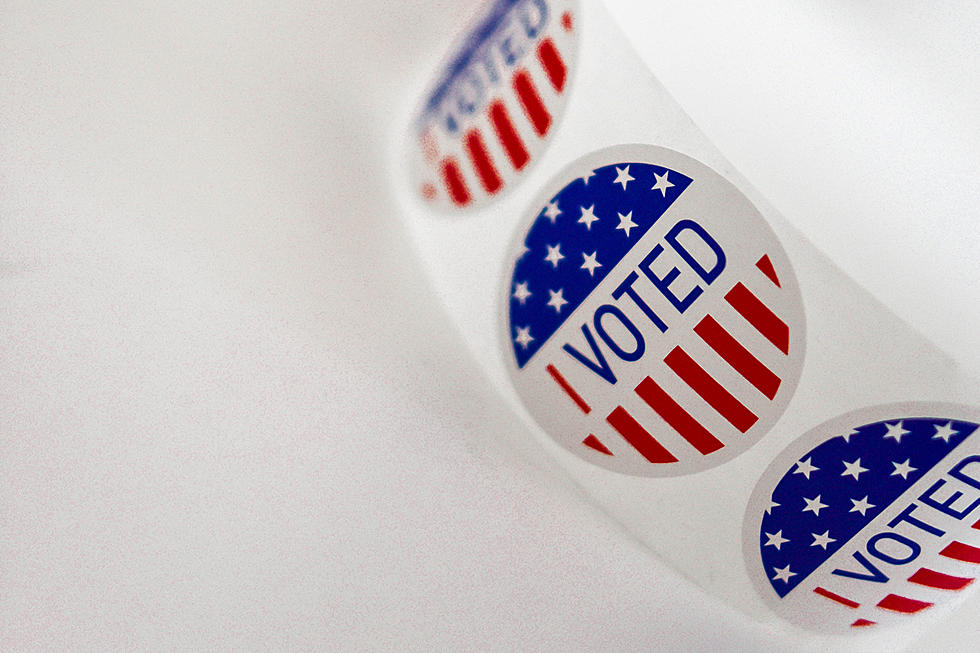 League of Women Voters aims to hold Montclair school board forum Feb. 17
Element5 Digital via Unsplash
The League of Women Voters of the Montclair Area is proposing to host a virtual forum for Board of Education candidates on Thursday, Feb. 17, from 7 to 8:30 p.m.
Two seats will be up for election on March 8, filling positions added to the board after voters last fall chose to convert Montclair from a Type I district with a mayor-appointed board of seven members to a Type II district with an elected board of nine members.
Starting this November, three seats will also be up each year in general elections, with the winners starting terms the following Januarys.
The two board members elected in March will each serve through 2023; their seats will next be up for election in the fall of that year.
Petitions to run for the March election are due to the district by Tuesday (the district originally announced a date of Monday, Jan. 17, but that is Martin Luther King Jr. Day, when district offices will be closed).
Separately, the board has selected Monk Inyang to replace another member, Dr. Alfred Davis, who died in December. The seat formerly held by Davis, and now by Inyang, is one of the three that will be up again in this coming fall's election, along with the seats currently held by board President Latifah Jannah and Vice President Priscilla Church.