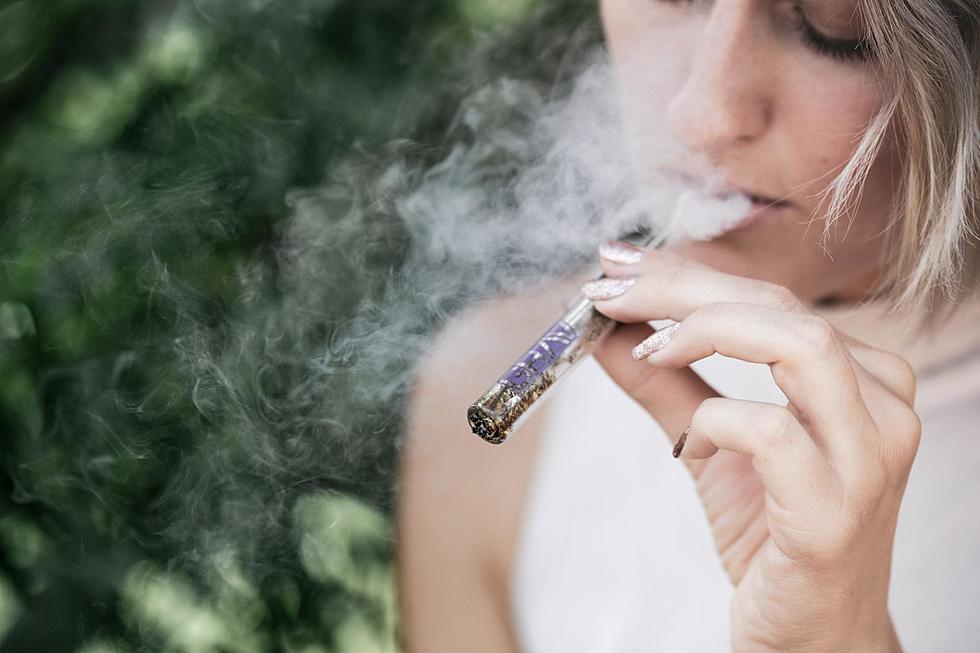 Legal marijuana standards need to protect our kids (Letter)
Credit: Unsplash
The people of New Jersey have spoken after struggling politicians failed to act on legalizing marijuana. Over the past year I've submitted a series of letters voicing my professional opinion on the legalization of recreational marijuana, the latest being In November 2019, titled "Heartbreak Sure to Come." It is now January 2021, and the bill remains unsigned on Gov. Phil Murphy's desk.
It has been reported that the snag hangs on a single question. "What do the police do if they catch kids getting stoned?" The bill as I understand it is confusing pertaining to those kids under 21, stating it's no longer a criminal offense for a child to possess marijuana, while at the same time saying those under 21 can be arrested for a disorderly persons offense. There seems to be a conflict, and confusion, even after years of negotiations by our legislators in Trenton. How this bill relates to children under 21 is a very important aspect of legalizing marijuana.
As mentioned in my previous letter, the intoxicating THC in marihuana can be addictive especially due to the potent product compared to what you would have found on the streets decades ago. The brains of young children are still developing, and it's been shown continued use of marijuana can actually affect their IQs. Also, as mentioned in my November 2019 letter, "The recreational use of marihuana is going to be a nightmare for law enforcement," and I stand behind that remark. Kids from low-income backgrounds are going to be unfairly affected most by this bill when it is signed by our governor.
The bottom line for law enforcement is this bill, when signed, must allow the police to apply the same standards everywhere, whether it's Millburn or Newark, New Jersey.
Thomas J. Russo
Former Chief of Police and Director of Public Safety
Montclair
---
Montclair Local's Opinion section is an open forum for civil discussion in which we invite readers to discuss town matters, articles published in Montclair, or previously published letters. Views expressed and published in this section are solely those of the writers, and do not represent the views of Montclair Local.
Letters to the editor: To submit a letter to the editor, email letters@montclairlocal.news, or mail "Letters to the Editor," 309 Orange Road, Montclair, NJ, 07042 (email is preferred). Submissions must include the name, address and phone number of the writer for verification. Only the writer's name and town of residence will be published. Montclair Local does not publish anonymous opinion pieces.
Letters must be no more than 500 words in length, and must be received by 5 p.m. Monday to be eligible for potential publication in that week's Thursday print issue. Letters may be edited by Montclair Local for grammar and style. While our goal is to publish most letters we receive, Montclair Local reserves the right to decline publication of a letter for any reason, including but not limited to concerns about unproven or defamatory statements, inappropriate language, topic matter far afield of the particular interests of Montclair residents, or available space.
Town Square: Montclair Local also accepts longer-form opinion essays from residents aiming to generate discussion on topics specific to the community, under our "Town Square" banner. "Town Square" essays should be no more than 750 words in length, and topics should be submitted to letters@montclairlocal.news at least seven days prior to publication.