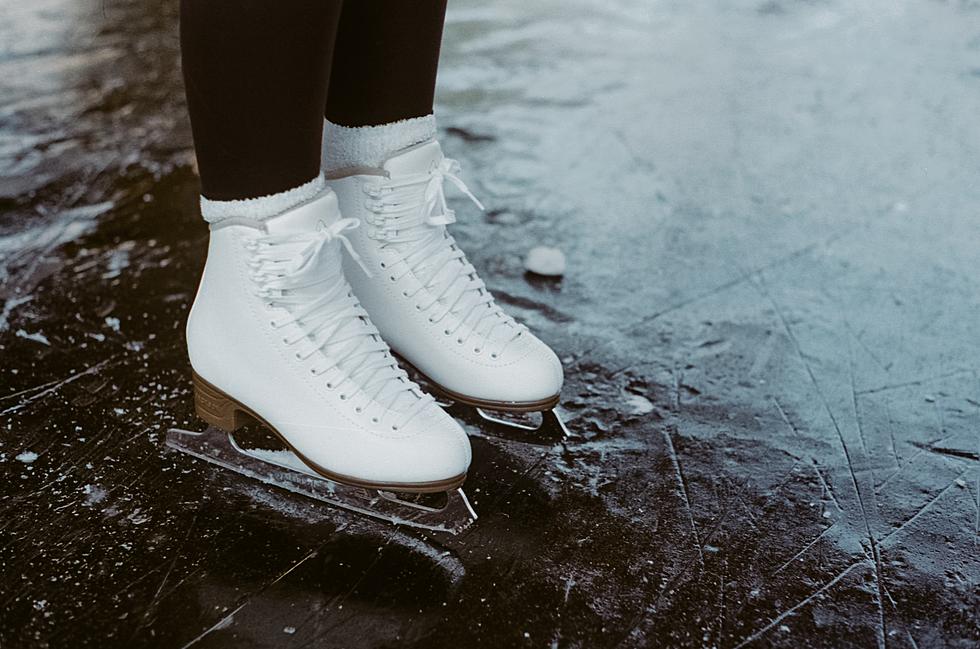 Let us ice skate in Edgemont Park (Letter to the editor)
Weston Mackinnon via Unsplash
A colder-than-average January has passed, and once again the "no skating" sign at Edgemont Park remained in place the entire month. Whether this inaction was due to over-caution or simply a lack of initiative, it ruined several potentially fun days for a good number of residents.
While the ice on some of the pond may not have been thick enough for skating, other areas were quite safe. Nearby towns, such as Verona and Nutley, cordoned off regions of their own ponds for supervised skating. I saw several Montclair residents in Verona, along with my family, making the best of the situation.
I'm an old-timer. Ice skating on ponds during the winter is a precious memory for me, and my grandkids should have the same chance. Warmer winters have made these opportunities rarer, but they still exist. I hope that in the future, town officials try just a little harder.
Filip Bondy
Montclair
---
Montclair Local's Opinion section is an open forum for civil discussion in which we invite readers to discuss town matters, articles published in Montclair, or previously published letters. Views expressed and published in this section are solely those of the writers, and do not represent the views of Montclair Local.
Letters to the editor: To submit a letter to the editor, email letters@montclairlocal.news, or mail "Letters to the Editor," 309 Orange Road, Montclair, NJ, 07042 (email is preferred). Submissions must include the name, address and phone number of the writer for verification. Only the writer's name and town of residence will be published. Montclair Local does not publish anonymous opinion pieces.
Letters must be no more than 500 words in length, and must be received by 5 p.m. Monday to be eligible for potential publication in that week's Thursday print issue. Letters may be edited by Montclair Local for grammar and style. While our goal is to publish most letters we receive, Montclair Local reserves the right to decline publication of a letter for any reason, including but not limited to concerns about unproven or defamatory statements, inappropriate language, topic matter far afield of the particular interests of Montclair residents, or available space.
Town Square: Montclair Local also accepts longer-form opinion essays from residents aiming to generate discussion on topics specific to the community, under our "Town Square" banner. "Town Square" essays should be no more than 750 words in length, and topics should be submitted to letters@montclairlocal.news at leas