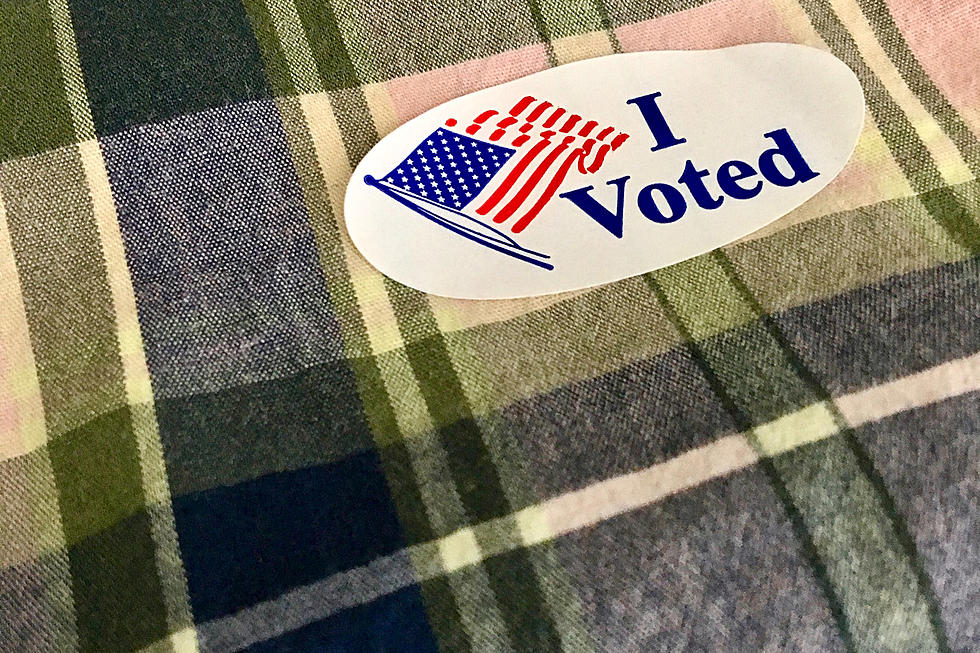 Let's get out the vote, Montclair. We can do better! (Letter to the editor)
Dan Dennis via Unsplash
My first job out of college in 1992 was working for a nonprofit environmental and consumer advocacy organization, and during much of those two years I was engaged in basic get out the vote (GOTV) work: knocking on doors, educating constituents, registering people to vote and poll working on election days.
Fast forward 30 years and it's clear that  Montclair needs the same. As of Friday, the official results of March 8's historic Board of Education election for two newly created seats reported a turnout of just 12.6%, or 4,400 bllots in a township with over 35,000 registered voters. By any account, this low turnout is abysmal. Yes, an off-cycle special election is bound to draw fewer voters than would a general election. But given the long build-up and high profile nature of this election — from the November 2021 referendum to the multiple meet-the-candidates events to the engaged social media discussions — I expected a better showing at the polls.
We have time to fix this before the next municipal election, and groups such as Montclair NAACP, Vote Montclair and the League of Women Voters of the Montclair Area should lead the charge. Let's GOTV, Montclair!
Becky Koch
Montclair
What we this low-turnout election does, doesn't tell us
Editor's note: While county officials have 35,011 registered voters on record, the 2020 Census suggests a voting-age population in Montclair of less than 31,000. According to the Essex County Clerk, a person is not removed from voter rolls until the county is notified that person has died, or until election mail is marked undeliverable and then that person fails to take part in two federal elections. 
---
Montclair Local's Opinion section is an open forum for civil discussion in which we invite readers to discuss town matters, articles published in Montclair, or previously published letters. Views expressed and published in this section are solely those of the writers, and do not represent the views of Montclair Local.
Letters to the editor: To submit a letter to the editor, email letters@montclairlocal.news, or mail "Letters to the Editor," PO Box 752, Montclair, NJ, 07042 (email is preferred). Submissions must include the name, address and phone number of the writer for verification. Only the writer's name and town of residence will be published. Montclair Local does not publish anonymous opinion pieces.
Letters must be no more than 500 words in length, and must be received by the Sunday prior to publication to be eligible for use in any Thursday print issue. Letters may be edited by Montclair Local for grammar and style. While our goal is to publish most letters we receive, Montclair Local reserves the right to decline publication of a letter for any reason, including but not limited to concerns about unproven or defamatory statements, inappropriate language, topic matter far afield of the particular interests of Montclair residents, or available space.
Town Square: Montclair Local also accepts longer-form opinion essays from residents aiming to generate discussion on topics specific to the community, under our "Town Square" banner. "Town Square" essays should be no more than 750 words in length, and topics should be submitted to letters@montclairlocal.news at least seven days prior to publication.