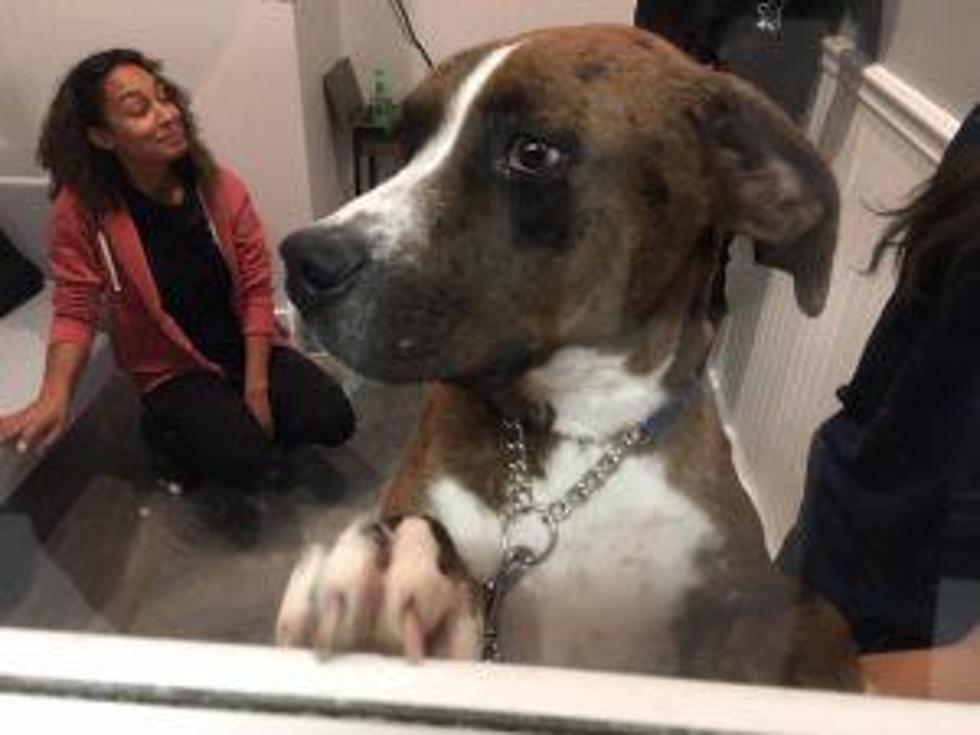 In brief: Time to license your pet in Montclair
New Jersey state law requires that all dog owners license their dogs through the Health Department annually. Licensing is a way for the community to ensure that pets are vaccinated against rabies. In the case of a lost pet, the license tag can be quickly used to find your name and address, and the authorities can notify you.
The fees from licensing stay in the community and help fund rabies clinics and support our animal control efforts.
If you have previously licensed your dog, the license expires Dec. 31 of each year. Renewal forms are sent out late December. If you have never licensed your dog or did not receive your renewal form, you may obtain it in person or on the township website. 
The fee for spayed/neutered dogs is $12 per dog, and the fee for dogs that are not spayed or neutered is $15 per dog. All dog owners must also include a certificate of rabies vaccination with an expiration date on or after Nov. 1, 2020.
Late fees apply for dogs licensed after March 1. Should you fail to properly license your pet, you may be subject to a summons carrying fines. 
Contact the Montclair Health Department Office of Vital Statistics at 973-509-4973 with any questions.