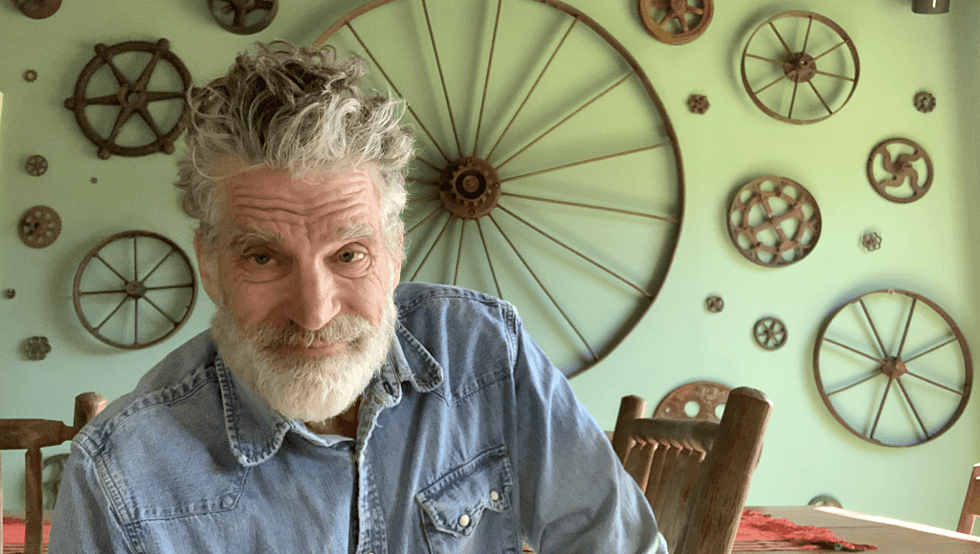 In brief: MAM conversations series
Tom Nussbaum will participate in the MAM Conversations presented by the Babson Lecture Series. COURTESY MONTCLAIR ART MUSEUM
Two weeks ago, the Montclair Art Museum launched the MAM Conversations series as an addition to Virtual MAM. The series, MAM writes in a release, is a transformation of the annual Julia Norton Babson Memorial Lecture. The MAM Conversations will offer "the unique opportunity to virtually engage with contemporary artists, see their studio spaces, and learn more about their work through a Q&A session — all from the comfort of your home," MAM writes.
MAM Conversations presented by the Babson Lecture Series will take place on Thursdays from June 11 through Aug. 28 at 6 p.m. via  Zoom Webinars.
Confirmed speakers and schedule:
The Montclair Art Museum is at 3 South Mountain Ave. More information is at their website, or at 973-746-5555.