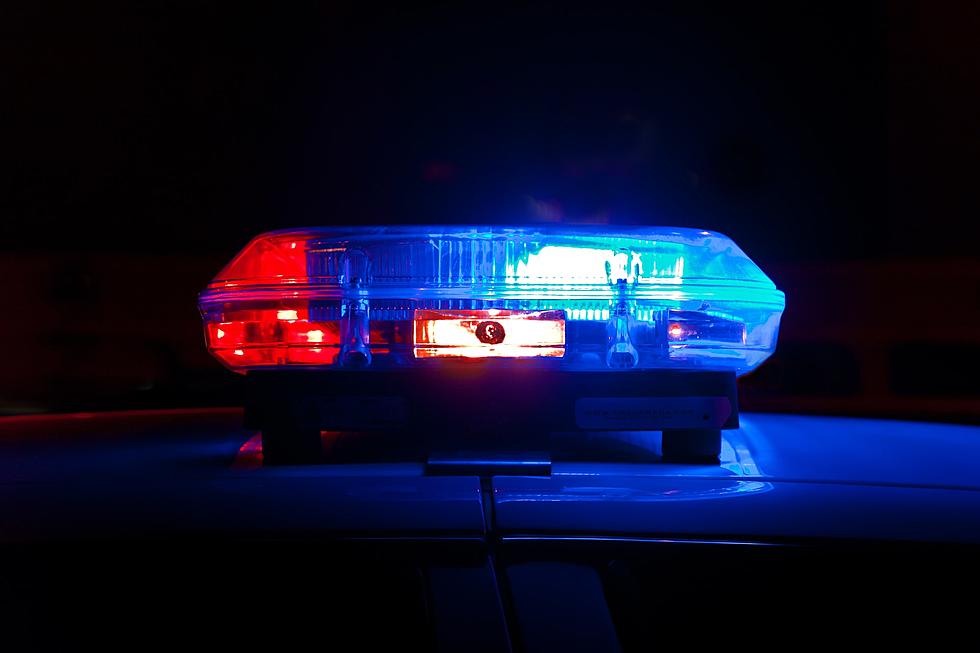 Man arrested for causing a disturbance in local restaurant, police say
(SCOTT RODGERSON VIA UNSPLASH)
Officers were called to Porta Restaurant on Bloomfield Avenue after a 26-year-old man from Cedar Grove was reportedly causing a disturbance on Wednesday, Nov. 16. When officers arrived, employees were attempting to remove the man from the property. When the officers attempted to intervene the suspect reportedly became combative. 
The man was charged with disorderly conduct, aggravated assault on a law enforcement officer, resisting arrest and throwing bodily fluids at law enforcement.  
The following additional activity has been reported by Montclair police in their weekly blotter:
THEFT 
Wednesday, Nov. 16: A complainant reported that several packages that
had been delivered to his home on Claremont Avenue were stolen. Surveillance depicts a female wearing a black hat and a surgical mask removing the packages.
MOTOR VEHICLE CRIME 
Thursday, Nov. 17: A complainant reported that the front passenger side window of her vehicle had been shattered during the overnight hours on Elm Street. A bag containing religious items was stolen.
SUSPICIOUS INCIDENT
Thursday, Nov. 17: A resident reported that he was monitoring his home surveillance system while out of state and observed an unknown person in his backyard on Harrison Avenue. The individual, described as a male in a gray hooded sweatshirt, was seen walking on the property and damaged the camera mounted on the garage. He did not gain entry into the residence or any vehicles.
ARRESTS 
Sunday, Nov. 20: A 49-year-old male from Newark was charged with shoplifting from Merit Fine Wine and Liquors on Bloomfield Avenue. 
The police blotter is based on information provided to Montclair Local at the discretion of the Montclair Police Department, and reflects events as described by the department. It may not reflect the complete scope of police activity. Any descriptions of wrongful activity are merely allegations, and any persons mentioned in the blotter are presumed innocent until proven guilty in a court of law. The MPD encourages anyone who wishes to report criminal or suspicious activity, or who has information pertaining to an ongoing investigation, to call 973-744-1234. In an emergency, residents are urged to call 911.